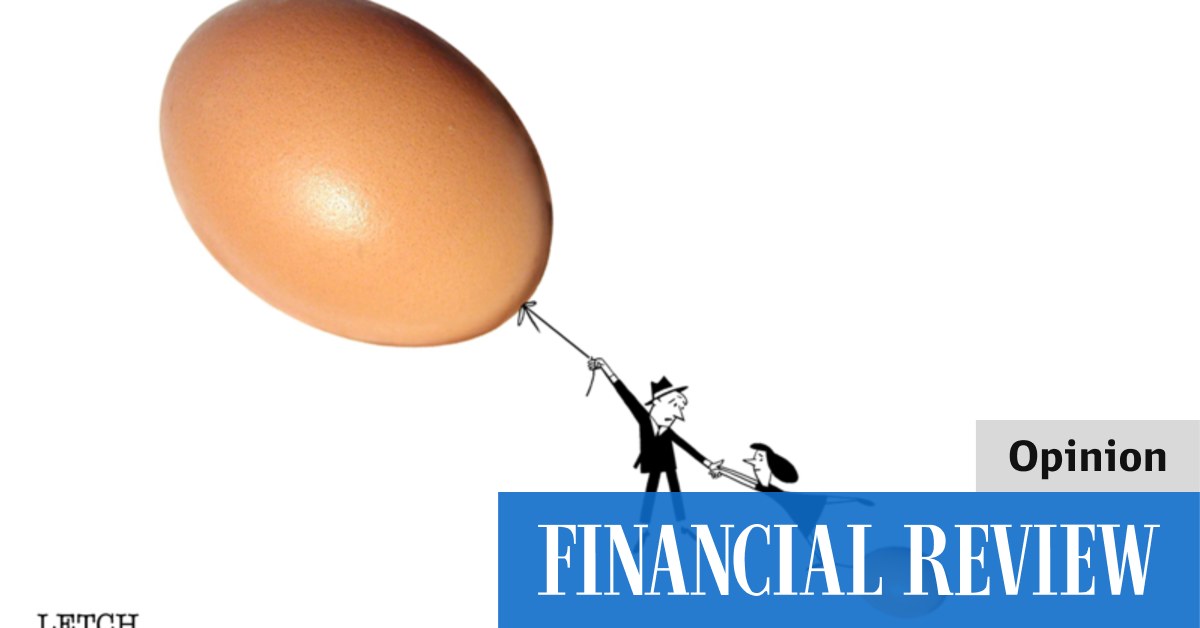 Want equal pay? Are you choosing the right career?
"Others where we are more dependent on attitude change – such as the unpaid work and education that men and women undertake – are lagging far behind and, at the current rate, will take lifetimes to correct. "
The gender imbalance in education is particularly problematic – it affects not only the industries in which women will work, but also the wages they will earn and the money that will have to be invested accordingly.
When it comes to female student enrollment in the most popular field of education – health – women are much more likely to take courses or degrees related to midwifery and nursing, while men are more likely to be specialists in cardiology and neurology.
Midwives and nursing have lower expected salaries than cardiology and neurology for both sexes, but even in these fields women are still likely to earn less than their male counterparts.
There is progressive news in information technology where female enrollment has increased 68% over the past seven years and female salary results tend to be higher than male.
But just because there are glimmers of change does not mean that future generations will want to pursue these areas or that these areas will become even more progressive over time.
Nor does it mean that women and men will somehow find the right gender balance in all industries and all types of jobs.
As researchers at Cornell University have found, when women enter fields in large numbers, the average salary goes down – even when you control for factors like education, work experience, skills, race and geography.
"It's a circular problem," said Evie Fox Koob, senior analyst at Deloitte Access Economics. "Women select industries that society expects of them, and then get paid less because society places less value on feminized industries.
"The key to progress is therefore the revalorization of feminized industries, in particular the care economy. Not only will this directly reduce the pay gap – including in Australia – but it will encourage men to choose in traditionally feminized industries and reduce the self-selection disparity itself.