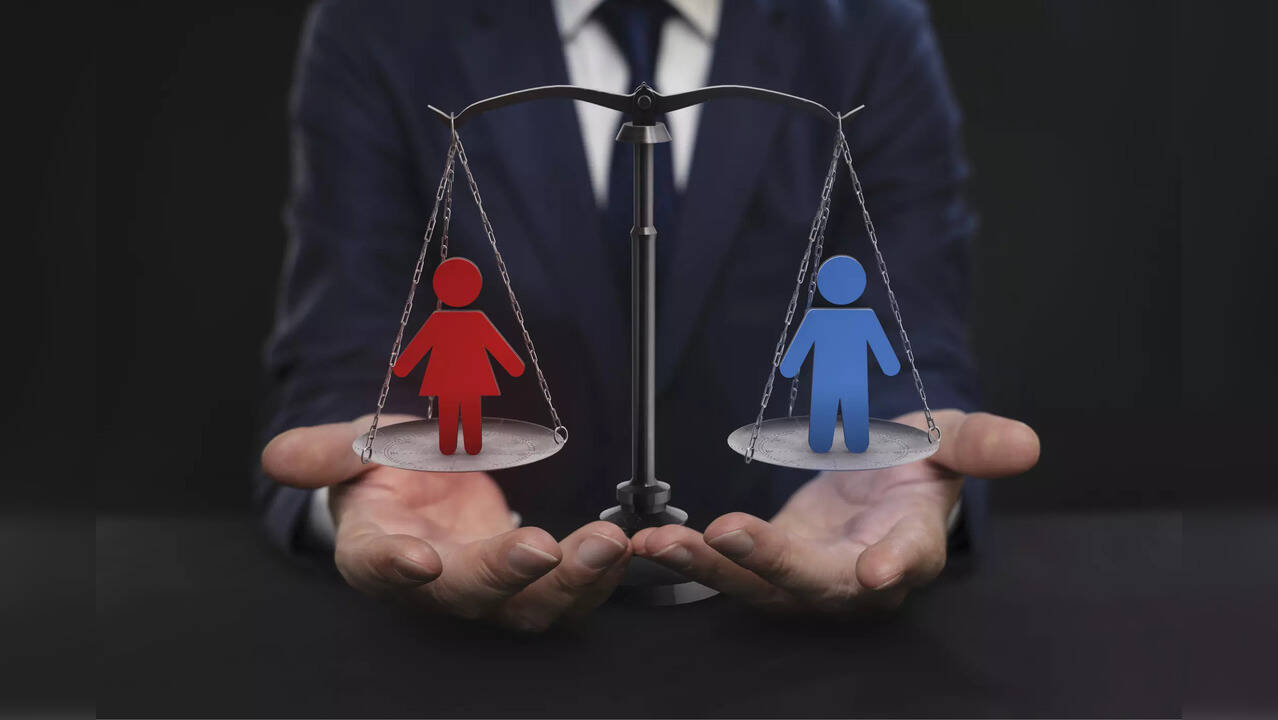 UGC calls on colleges and universities to form gender bias complaints committee
The University Grants Commission, UGC, has ordered universities and colleges to set up an internal complaints committee, ICC, to address
gender bias
. The UGC has also requested the formation of a special unit that conducts
gender awareness
programs.
In a statement released by the UGC on its official website, it is mentioned: "You are requested to ensure that the ICC constituted by your esteemed university works in accordance with the UGC (Prevention, Prohibition and Redress of Sexual Harassment of Female Employees and Female Students in Higher Education Institutions) Regulations, 2015."
In addition, UGC has requested all affiliated universities and colleges to complete the gender audit compliance online on the SAKSHAM portal.
ICC will ensure that no gender bias is found in the atmosphere of colleges and universities. Any complaints about this should be handled with sensitivity and impact.
The UGC had also asked universities to set up hotlines for women, police and hospital helplines in all institutions. In addition, colleges are required to organize exposure visits to villages, blocks, districts and towns to impart knowledge on gender equality.
UGC has called on all educational institutions to ensure
gender equality
on their premises and that every person is treated with dignity and respect. The UGC said, "The Government of India, in order to increase the scope of creating an environment that promotes
equal treatment
, is considering gender equality champions in all educational institutions across the country. . Gender champions can be both boys and girls over the age of 16 enrolled in educational institutions. Gender Champions are seen as responsible leaders who will facilitate an enabling environment within their schools/colleges/academic institutions where girls are treated with dignity and respect.