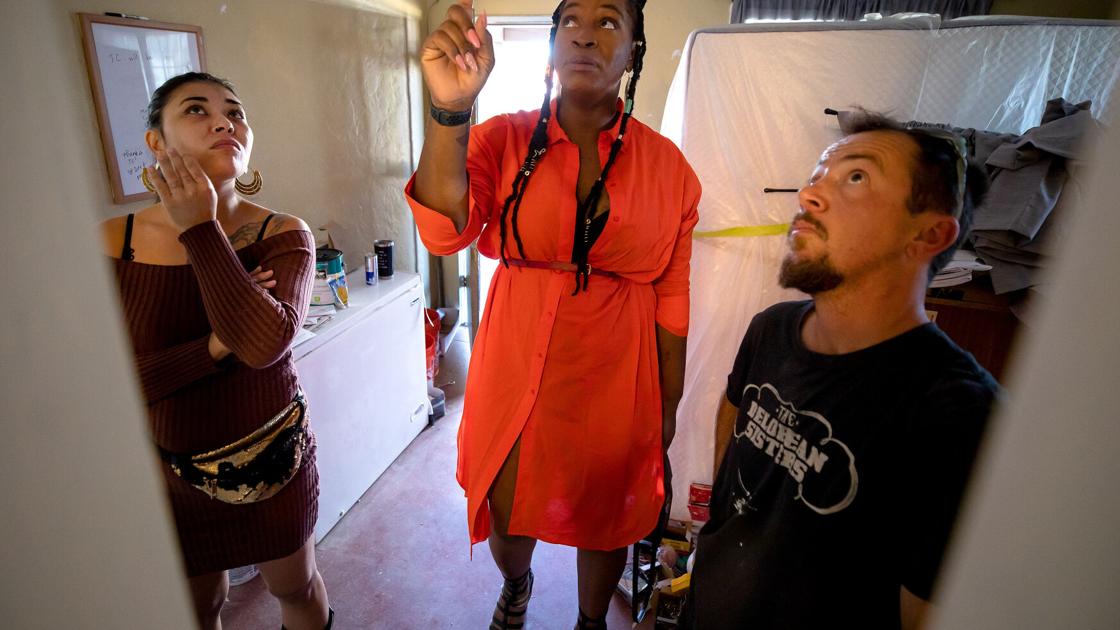 Tucson nonprofit seeks community of small houses for transgender women of color | Local news
"What we want is to build communities"
Jones began fighting for transgender rights while attending Phoenix Community College. During her transition, her access to the fitness center locker rooms was revoked and she found herself having to speak out.
"It was the first time that I became an activist," she said.
After graduating from social work, Jones began working as a speaker, teaming up with nonprofits that advocate for transgender rights, as well as the rights of sex workers.
A few years ago, she started her own nonprofit, named after her late friend and longtime activist Sharmus Outlaw.
Project Outlaw began working to change policies, rather than providing direct services to those in need, but Jones said she had always had a vision to create a community of small homes for transgender women.
"Sharmus, although she was an amazing political person, because she was a black transgender woman, she didn't have a safe place to live," Jones said.
"I wanted to make mini-houses after going to South Africa for an international AIDS conference," she added.
During his trip, Jones saw shipping containers that had been turned into offices and mobile HIV testing sites, quickly realizing that they could also be used as homes.