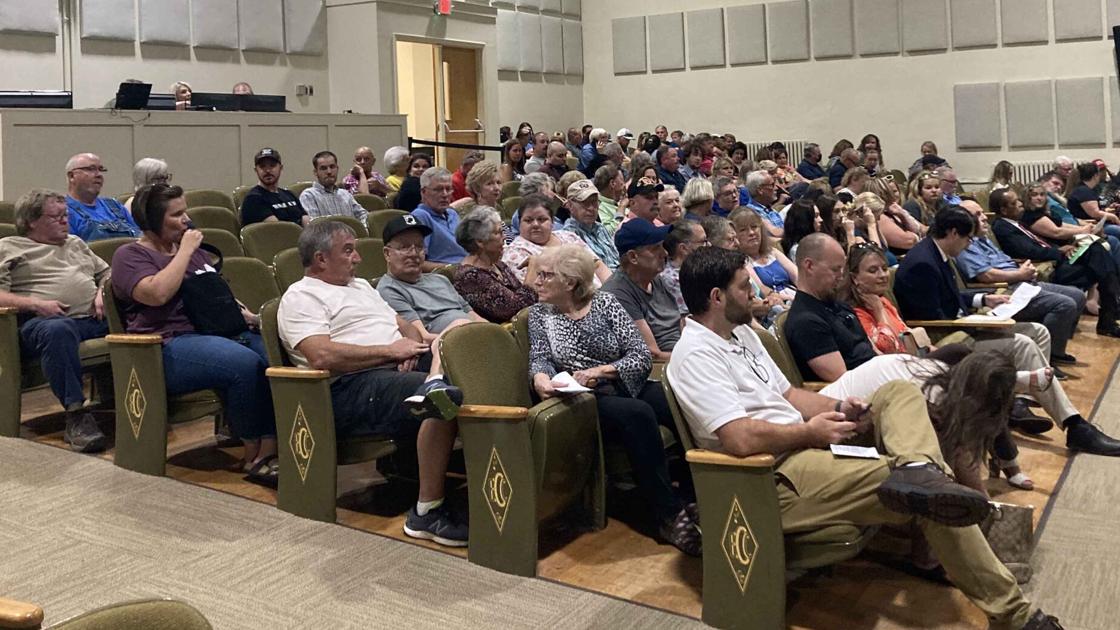 'This is a very touchy issue with voters,' says Pittsylvania County school board member on transgender voting | Education
The policy also states that the school division "is committed to maintaining an educational environment free from harassment." It prohibits such treatment against students, employees and others on the basis of "sex, sexual orientation, gender, gender identity, race, color, national origin, disability, religion, ancestry, age, marital status, pregnancy, childbirth. or related medical conditions, military status, genetic information or any other characteristic protected by law or based on belief that such a characteristic exists, hereinafter referred to as protected group status. "
The 27-page document many residents have spoken of tells school districts how to treat transgender students, including allowing them to use restrooms that match their gender identity.
School board member Calvin Doss, who represents the Callands-Gretna district and voted against accepting the state's policy, said, "I like the one we had that was more generic. sure not to discriminate. I just didn't like the way the state had written theirs. "
The policy adopted by the school system was recommended by the Virginia School Board Association, Doss said. The 27-page state policy "was typical government gimmick that just ended," he added.
"We had already voted for a policy that would meet state guidelines," Doss said.