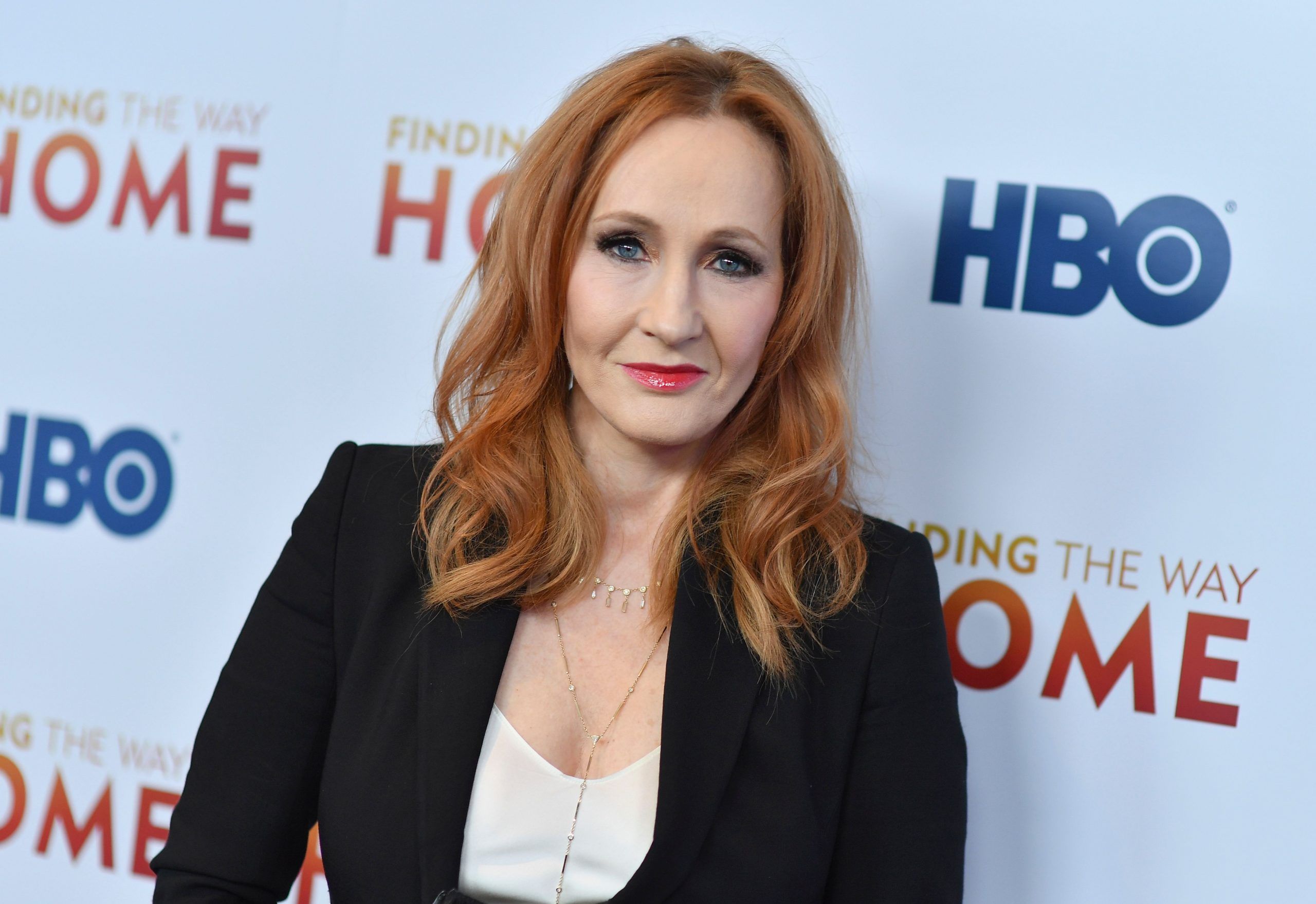 THE VALLEY CHAIR: Beyond the cancel culture
Content of the article
HL Mencken, the "Sage of Baltimore", rose to fame in the early 20 and century as a writer and publisher. For many years he worked at the Baltimore Sun, then edited The American Mercury, a magazine aimed at an informed readership. A master of the English language and a man who liked to poke fun at the weaknesses and follies of his fellow man, Mencken was an atheist who had little use for religion or conventional morality. He was generally in a good mood, but could be sour.
Advertising
This ad has not loaded yet, but your article continues below.
Content of the article
In 1926, the April issue of his magazine featured a short story by Herbert Asbury about a young prostitute in a Midwestern town. If you search "Hatrack" online, you will find that it is actually a heartbreaking story about a simple poor girl on the fringes of society who is abused by the respectable and religious people in the community. Although Asbury's tone is somewhat irreverent, there's really nothing lewd or salacious about the story.
Nevertheless, the Watch and Ward Society of Boston took the Mercury to court to have it banned as dangerous to public morals. Mencken had to travel to the New England town to testify, spending a small fortune in court costs. When the judge read "Hatrack," he immediately dismissed the charges, though Watch and Ward simply tried other tactics. These also failed and Mencken was able to bask in the glow of a victory for free speech.
I cite this detour of history because it is a reminder that 'cancel culture' is not new. The censorship of ideas has existed for centuries. In the past, religious and political conservatives often led the charge, fighting to protect what they saw as threatened traditional values.
Today's cancel culture is often led by people from the so-called "left". Scotland's Joanne ("JK") Rowling found out when she stood up for someone who was fired for insisting on using the word "woman". Rowling has also written an essay on sex and gender issues (available online), in which she argues that legitimate concerns about transgender issues have been turned into positions that go too far.
Advertising
This ad has not loaded yet, but your article continues below.
Content of the article
Although Rowling is herself a liberal feminist and a supporter of LGBTQ+ people, she has been shunned as an intellectual and moral leper since some interpret her remarks as "transphobic". She was tried in the Court of Public Opinion and found guilty of being a "transexclusive radical feminist" (TERF). Rather than actually engaging with her ideas, the "woke crowd" simply calls her evil, and the media uncritically repeats the view that she is anti-trans. Worse, she received death threats. A nuanced approach will note her statement that she supports "the right of every trans person to live in whatever way feels authentic and comfortable to them", as well as her belief that "if sex is not real, the lived reality of women in the world is erased". .' In my opinion, it raises points worthy of discussion.
In Canada, Margaret Atwood, one of our most distinguished writers, has also been accused of transphobia, apparently because she tweeted a comment that the word "woman" should not be erased from the language.
HL Mencken in the 1920s and JK Rowling in the 2020s clashed with the overzealous guardians of public virtue. It happens both on the so-called "right" and on the "left", but it shouldn't. Restricting the flow of (even unpopular) ideas or punishing people for expressing them should have no place in an open and democratic society.
Maybe we should all relax a bit and try to listen and understand others who have opinions we don't agree with. We need more civility and respect and a lot less insults. Do you know someone on the "other side" of a controversial issue? Instead of launching an attack, why not sit down and have a friendly, rational conversation?
John Vaudry is a retired pastor living in Pembroke.