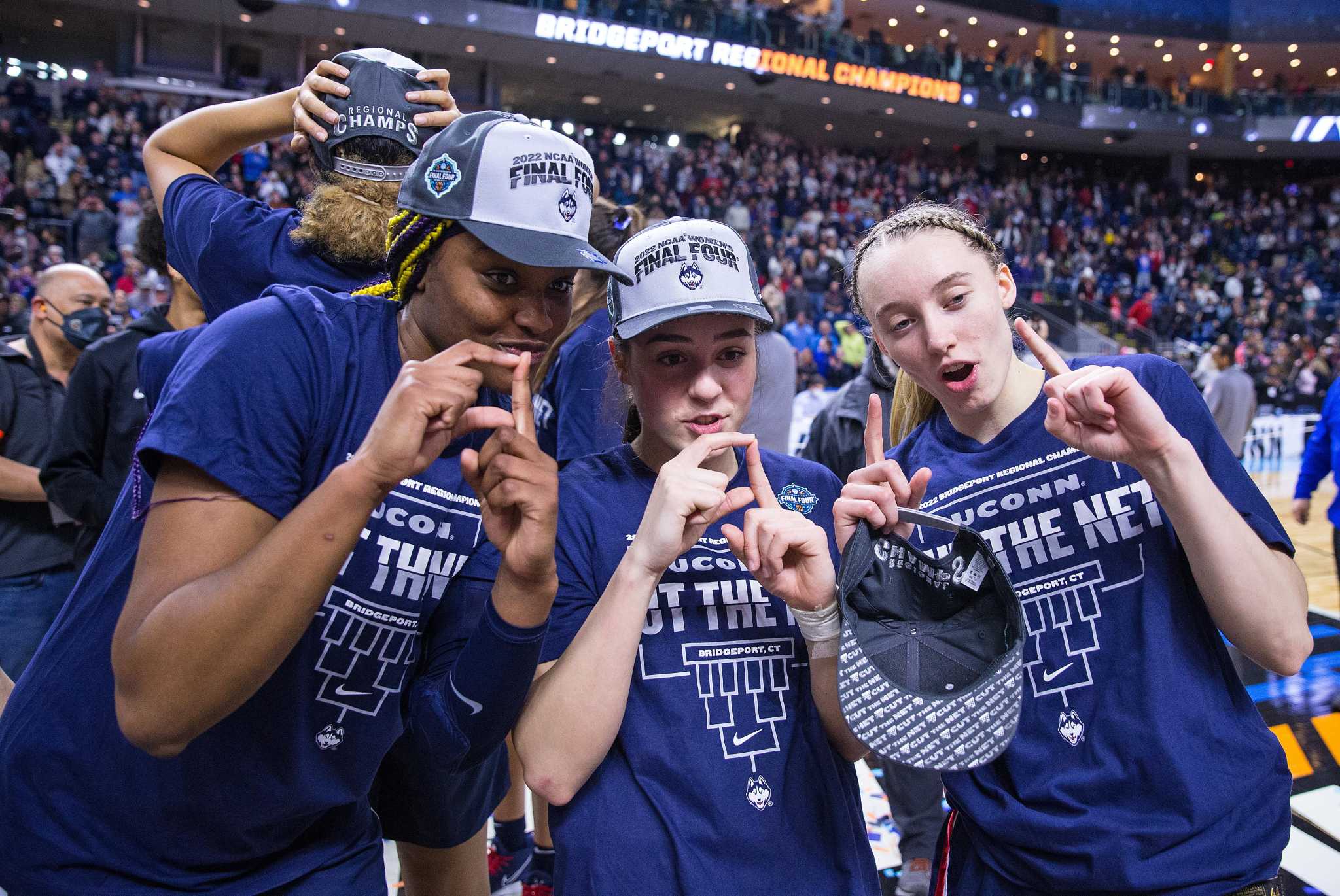 The Unique Health Risks of Female Athletes
As March Madness gave way to April, the UConn women's basketball team falling just short of its target, I revere the athleticism of our most talented players across the country. Women are competing at higher levels in athletics than ever before. But even as we celebrate these great achievements, we must confront how women face unique health risks that have not been sufficiently considered by coaches, scientists and medical providers.
In some ways it could be the product of progress. But great progress often requires great vigilance to avoid unintended consequences.