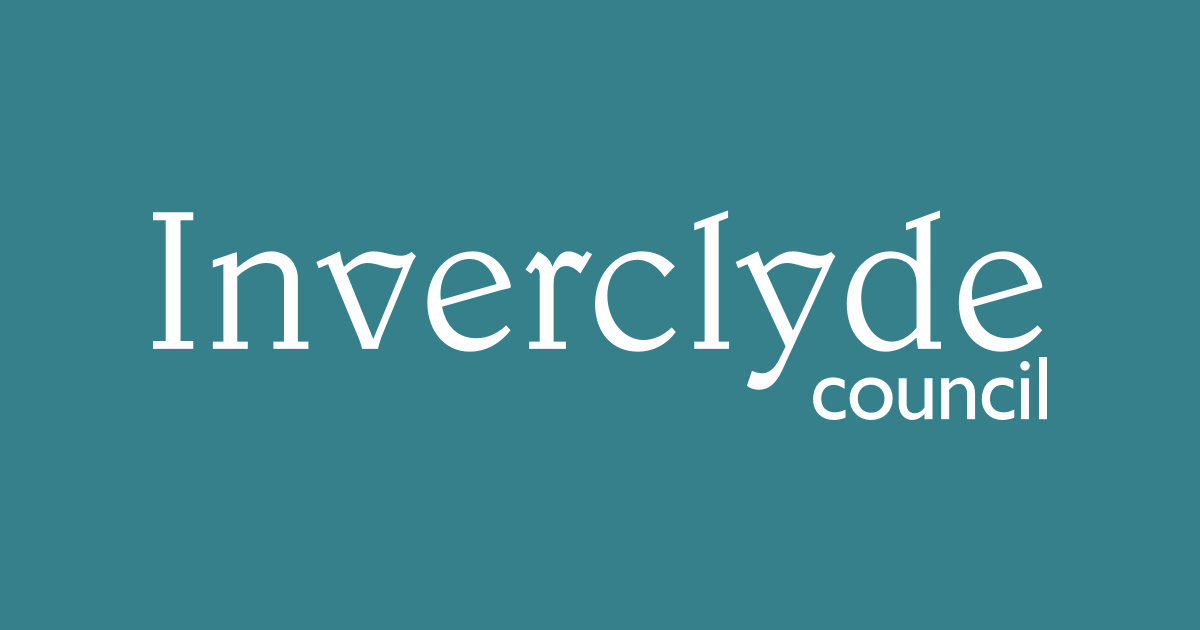 The Council is committed to upholding the Commitment to Equality in the Workplace
The Municipality of INVERCLYDE has joined a national initiative to promote greater diversity within the working population and to combat violence against women.
The local authority participates in the Equally Safe at Work accreditation scheme run by the charity Close the Gap.
Over the next 18 months, the council will engage in a series of activities and develop policies and practices towards becoming a certified workplace safety employer.
Executive Director Louise Long and Council Leader Councilor Stephen McCabe joined the program on behalf of the Council.
In a joint statement, they said:
"We are pleased to announce that the Inverclyde Board is participating in the Equally Safe at Work Accreditation Scheme.




"The Inverclyde Board is committed to advancing gender equality in the workplace, and this program provides the tools to move forward to bring about meaningful change for all employees.




"By the end of July 2023, we will undertake a number of activities to advance gender equality and better support victims-survivors of violence against women.




"This includes developing a policy on violence against women, reviewing recruitment and progression practices, and conducting awareness sessions.




"We recognize that there is an integral link between tackling gender inequality and preventing violence against women, and it starts with tackling women's inequality in the workplace. .




"Gender equality is a priority for the council. This benefits everyone and it is important that all employees in the workplace feel safe and supported.




"Equally Safe at Work will enable the Inverclyde Board to develop policies and practices that better reflect the needs of all Board employees and align with the Board's 2021/25 Corporate Equality Outcome Inverclyde.




"Two of these outcomes seek to address aspects of gender and employment:




Outcome 4 – Increase diversity of Board membership; and

Outcome 5 – Improve the economic prospects of those furthest from the labor market, including young people, the elderly and people with disabilities.




"We will ensure that the changes we make are lasting. We will strive to embed this work across the organization. We will regularly review the changes to ensure that they still reflect the needs of the board and its employees.
To find out more about Equally Safe at Work, visit www.equallysafeatwork.scot.