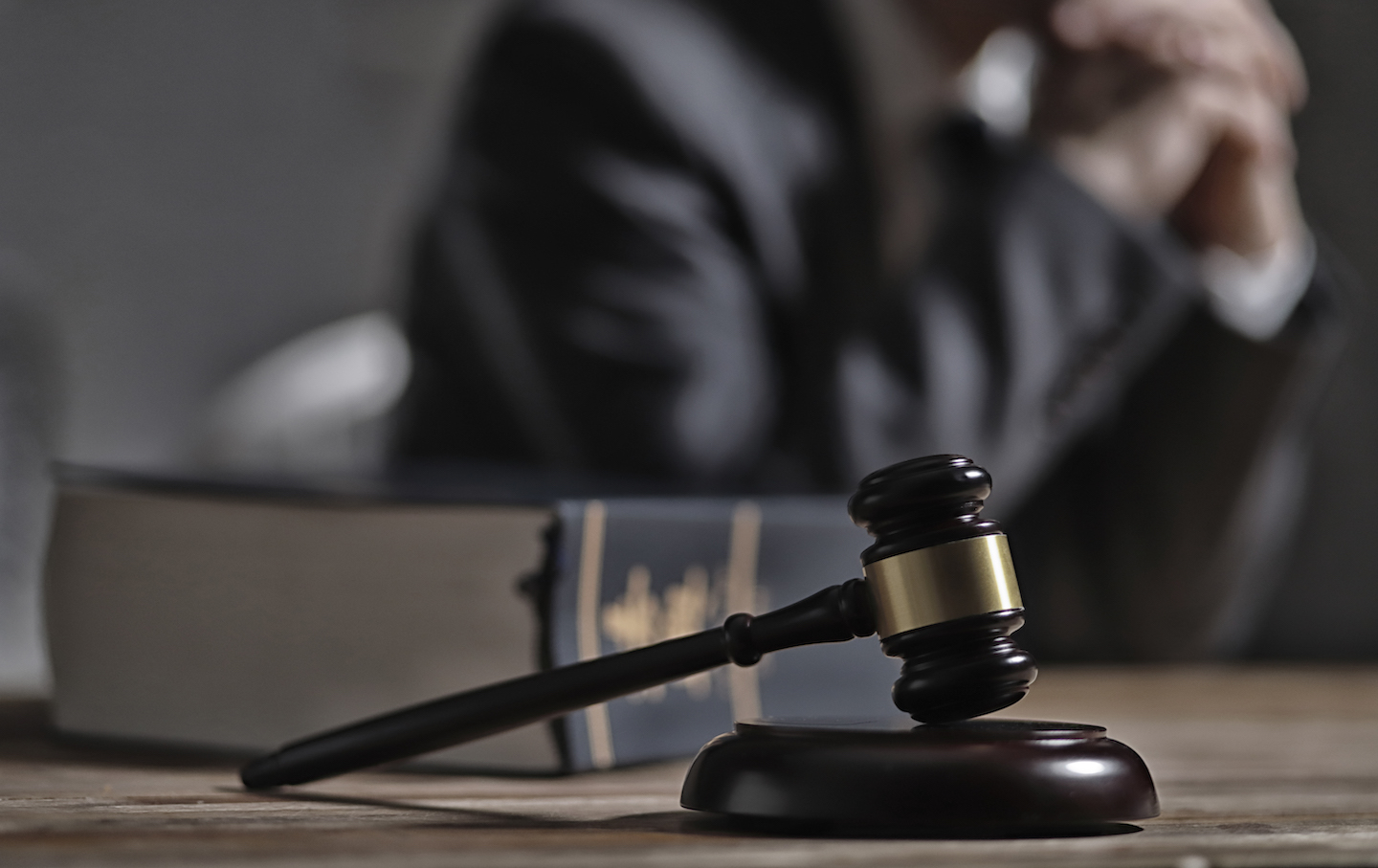 The corporate lawyer running for Congress from Pennsylvania
Steve Irwin, a Pittsburgh attorney and the establishment frontrunner in a high-profile Democratic primary in Pennsylvania, has spent much of his career defending corporations and their interests in court. For a decade, he ran the labor and employment division of Leech Tishman, a law firm that provides anti-union services and describes itself as being "mostly on the management side". Prior to joining Leech Tishman, according to filings, Irwin defended businesses against pay and discrimination claims, and represented businesses against lawsuits under the Individuals with Disabilities Act.
Irwin is currently running for the House seat vacated by longtime Rep. Mike Doyle in Pennsylvania's newly drawn 12th congressional district, where he faces a crowded primary field. Summer Lee, an organizer and member of the Democratic Socialists of America who won a State House seat in 2018, is the other top contender in the race and represents one of the party's best pick-up opportunities at the approaching the 2022 midterm elections. She is running on a platform that includes Medicare for All, the Green New Deal and support for the PRO Act, the Democrats' sweeping labor reform legislation that would strengthen organized labor nationally. . The neighborhood, which includes Pittsburgh and some southern and eastern suburbs, is solidly blue.
Irwin has won the endorsement of top Democrats in the region, including the congressman he hopes to succeed. The Western PA Labor District Council, a group of 10 building trades unions, also supports the corporate attorney. Irwin is at the forefront of fundraising and said he has raised $600,000 in the first few months of 2022. Lee's campaign, meanwhile, has garnered endorsements from progressive lawmakers like Senator Bernie Sanders, Reps. Pramila Jayapal and Ayanna Pressley, and groups like Justice Democrats, Sunrise, and the SEIU Pennsylvania State Council, which represents 80,000 workers across the state.
As of last month, Irwin was still an attorney at the union-busting law firm. In 2019, he chaired Leech Tishman's government relations practice and also served on its corporate, employment and litigation practice groups. In a blog post, Leech Tishman wrote that Irwin "regularly interacts with government agencies and advises senior management, defending or asserting allegations of fraudulent conduct." Irwin's campaign did not respond to a request for comment.
In 2015, as the Pittsburgh City Council considered landmark paid sick leave legislation, Irwin offered his services to businesses to voice their "concerns" about the bill at a hearing. Leech Tishman encouraged companies affected by the potential legislation to contact Irwin directly for help. During the early months of the pandemic, Irwin represented local businesses struggling with the implementation of Covid-19 safety measures, serving as one of the primary contacts for the "Hospitality, Restaurant, and Bar COVID-19 Resource Center" of the company.
Despite his role as chairman of the government relations practice, where he regularly interacted with government agencies, Irwin was not officially listed as a lobbyist in Pennsylvania, nor in the United States Senate and House.
According to the firm, Irwin has also advised investment professionals on licensing and compliance laws, the creation of investment entities, and defending against regulatory actions. In relation to his work, he has advised the financial industry on employment matters, including contracts, discrimination, discipline, harassment and confidential information.
Early in his career, Irwin served as an attorney for several corporations that faced federal lawsuits over labor violations, including workplace gender discrimination and unpaid wages. In 2002 Irwin represented a company facing a sex discrimination lawsuit, which they later settled out of court, and in 2000 represented Advance Auto Parts against a lawsuit alleging violation of the Fair Labor Standards Act for unpaid wages. , which appeared to settle out of court two years later.