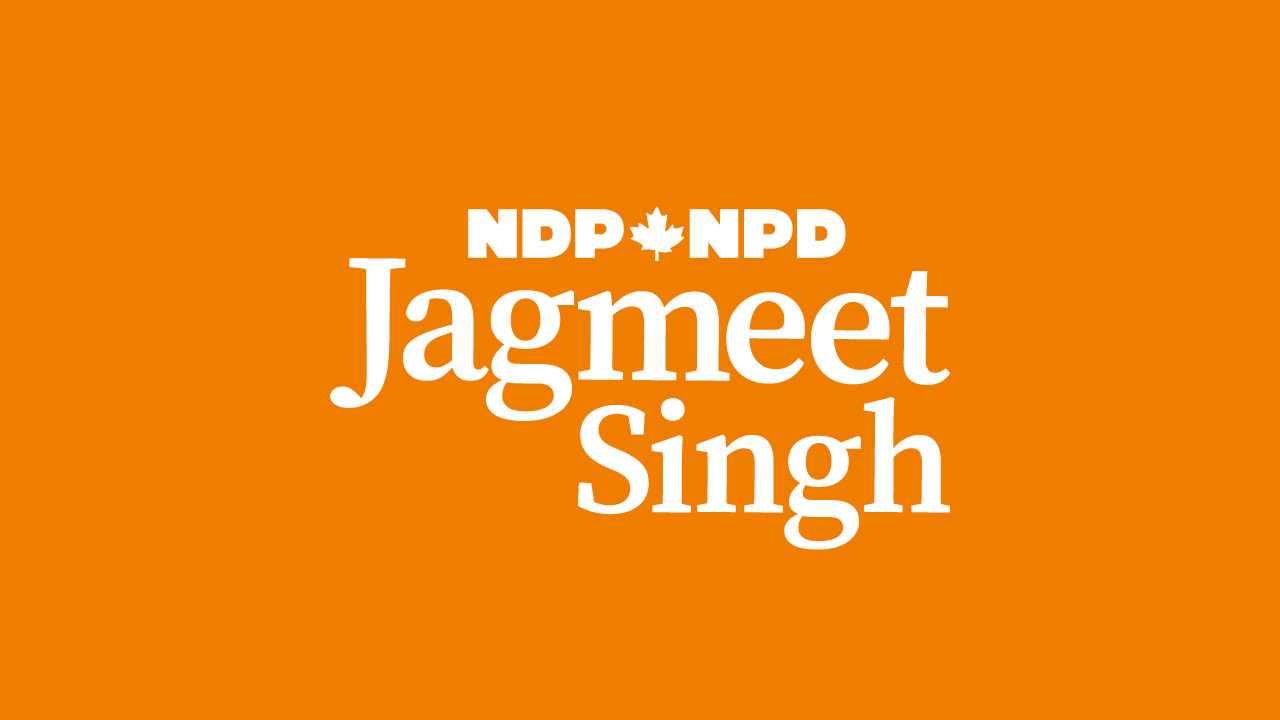 Report Shows Government Failing to Deliver Funds Pledged to Save Indigenous Lives « Canada's NDP
NDP MP reiterates call for a safe space for women, girls and gender-diverse people fleeing violence
OTTAWA – Today, NDP Women and Gender Equality Critic Leah Gazan was joined by community leaders who called on the Liberals to immediately fund a 24/7 safe space. days a week, for women, girls and gender diverse people in Winnipeg. Gazan's call for more support comes after five Indigenous women have been killed or lost their lives due to failing systems in the past few weeks in Winnipeg alone. She also demanded answers from the Liberal government over the troubling confirmation that Canada Mortgage and Housing Corporation and Indigenous Services Canada spent none of the $724.1 million Violence Prevention Strategy first announced in fall 2020 to provide shelter and operational funding across the country.
"Indigenous women, girls and gender diverse people in Winnipeg are in fear for their lives and they don't have access to a culturally sensitive, 24-hour, low-barrier safe space," Gazan said. "For more than 10 years, our community has been calling for this space to save lives. And since coming to power, the Liberals have been stalling. To hear that three years after the release of the final report of the MMIWG National Inquiry, the Liberals have not funded a single new shelter in Winnipeg or across the country – it is simply devastating. Not a single shelter. It is costing aboriginal people their lives.
The NDP calls for shelter for those fleeing violence in a culturally appropriate setting, with staff trained to support those who have experienced gender-based violence. While creating low-barrier shelters and safe spaces for Indigenous women, girls, and 2SLGBTQQIA people is a direct call for justice from the Final Report of the National Inquiry into Missing and Murdered Indigenous Women and Girls (MMIWG), the Liberals failed to deliver.
"How many more people have to die before this government listens? How many other families have to mourn a loved one because of their inability to fund living spaces? said Gazan. "We cannot afford to be patient when an average of one Indigenous woman per week died in our city last month and Indigenous women are 4.5 times more likely to be murdered than non-Indigenous women . The Liberals love to make funding announcements, but that is not enough if the money never gets to the communities that desperately need it. These are preventable deaths and New Democrats will not stop fighting until this government creates a safe, low-barrier space for Indigenous women in Winnipeg.
Quotes from community leaders:
"In Ka Ni Kanichihk, we see women at risk every day, and those who recover go through incredible trauma. We have worked with women like this every day for 20 years, and the heartbroken families of murdered and missing women. This must stop. Now. It's time to protect precious lives – our mothers, our sisters, our daughters. We are all parents and we are asking for help from the government.
– Dodie Jordaan, Executive Director of Ka Ni Kanichihk Inc
"We need to take a decolonized approach when considering how to ensure that Indigenous women, girls, and 2SLGBTQQIA+ people are safe from harm. All governments, institutions, organizations and individuals must exercise the political will to respond to the 231 calls for justice to end this genocide. ."
– Hilda Anderson-Pyrz, President of the National Family and Survivors Circle