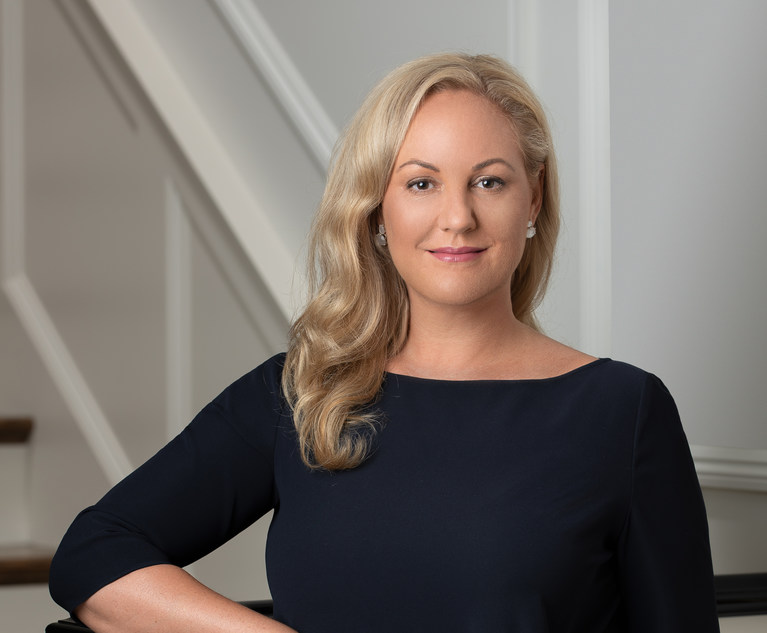 Pay it forward: "Be accessible, reliable and always take the right road"
Kate Keller, Director, Keller Augusta.
Expertise field Recruitment, Commercial Real Estate. Kate leads business development and executive searches, guiding teams on the various considerations associated with effective human capital and organizational management.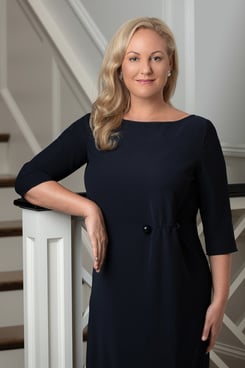 What has been your biggest challenge as a woman in your particular role and how have you overcome those obstacles? Remaining persistent at every stage of my career development has been crucial to standing out in an industry historically dominated by men. As a recent graduate focused on amplifying my own small business, it was imperative to build relationships not only with my peers, but also with industry leaders, looking for mentors and opportunities to networking.
As the director of your own business, what are you most satisfied with? Dedicated to developing and fostering relationships, I built a strong network, staying in touch with people who served as mentors and advising my colleagues on career development strategies. This network has been central in helping me grow and building Keller Augusta into a well-known and respected research and consulting firm.
What is the best piece of advice you have received that has helped you succeed in your industry? With a career in a people-oriented business, being consistent with everyone, both candidates and clients, is key. Taking the time to engage with individuals, act as a mentor, and be gracious with someone's time is essential to building bridges and strengthening one's network. Finally, be accessible, reliable and always take the high road.
Would you advise a younger person to start a career in CRE? The opportunities within the CRE are endless depending on the different sectors and professions. Thus, CRE brings together individuals with different skills and backgrounds to form dynamic and collaborative teams. Essentially, there is a role for everyone based on their specific interests and talents.
As a fast-paced industry, taking the time to build your network by scheduling meetings and helping others pay for it is paramount. Additionally, young professionals should have an entrepreneurial spirit and seek out associations and programs aimed at providing members with the resources to advance their careers.
Please share with us a surprising element of your journey. Likewise, for most entrepreneurs, my first year in business consisted of several learning moments that would shape my career progression. I was a fresh graduate, taking a bet on herself, cold calling prospects with my elevator pitch.
After deciding to amicably part ways with my business partner, my biggest "aha" moment came after I managed to find several placements for Stride. I then transitioned from IT placements to CRE placements, continually expanding my team and the company's geographic footprint. Committed to creating a diverse, fair and inclusive pipeline, I am proud to be the director of a women-owned and operated company, leading by example and guiding companies on internal processes to advance women's careers.
Where do you think commercial real estate needs to improve for women? CRE leaders must continue to promote inclusivity in the industry, implementing fair and inclusive programs with achievable goals, to proactively support women in the workplace. These programs should ensure women get the credit they deserve, support mentorship and sponsorship, and give women equal pay.
How can women be better positioned to succeed both in general and in your specific area of ​​interest? Women must become allies to each other, share valuable experiences and encourage each other to take on new challenges.
What can women in particular bring and the industry to emerge from the COVID crisis? The pandemic has taught all industries the eminence of adaptability. Women are revolutionizing the workplace, bringing new visions for management strategies. With studies showing that effective leadership is gender balanced, key attributes women need to "bring to the table" include the ability to collaborate, multi-task, and understand the importance of maintaining a healthy work-life balance to retain top talent. term goals.
---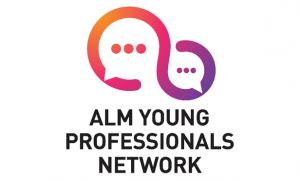 Network of ALM professionals on LinkedIn, Advancing future leaders. We are delighted with this pivotal group. Click here to join.