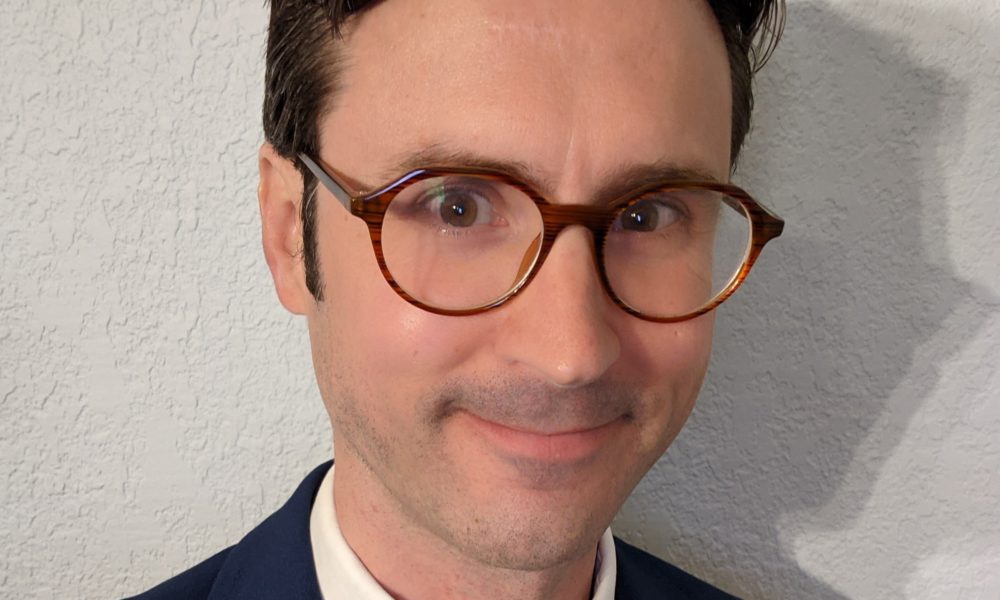 North Kansas City councilor equates pedophilia with LGBTQ people
NORTH KANSAS CITY, Missouri – A North Kansas City city councilor faces calls to step down or perhaps be recalled by voters after public remarks made at a city council meeting regarding the month of the pride last week, reported the Kansas City Star.
Board member Wes Graves, during a board discussion about an initiative that would establish a commitment to diversity for his businesses and organizations, remarked that he was a "Christian," then added, "Once you go down that road, where do you draw the line? "he said.
"I mean, you could start talking about pedophilia, Satan worshipers, etc." And once a city approves something like that, we're literally talking about approaching places of worship and businesses as a city and getting them engaged. And I don't think that has its place in our city. The first-term council member, first elected just two months ago, also asked how churches like his should accept members of other faiths at their doors, saying the concept "is ripping my brain apart ".
The group that advocates for the LGBTQ + community in northwest Missouri, Northland Pride, released a written statement Thursday.
"Bigoted statements like these are a reminder of why Northland Pride exists – to fight the damaging narratives designed to spark violence against our LGBTQIA + family," the statement said.
"We are saddened and dismayed to learn that on Tuesday night, North Kansas City City Council member Wes Graves publicly equated pedophilia with sexual orientation and the LGBTQIA + community," the group said. "For decades this bogus, homophobic and transphobic rhetoric has been used to instill fear and mistrust in the queer community. "
Although Graves later apologized to the Star, Council member Amie Clarke, a member of the LGBTQ community, said in a statement that she was unsure "if [Graves] is fit to serve as a voice for all its constituents, "given what he said.
The newspaper goes on to note that another council member and the mayor wondered aloud if Graves was able to continue to represent the neighborhood given its makeup and the attitudes of the residents it represents.
"I think he should probably consider it," said Lisa Tull, member of City Council, 2nd Arrondissement, when asked if Graves should resign from The Star. "I think what he did was divisive. And it was insulting. And it's the kind of derogatory thing that increases hatred. And I don't think that has a place in any government, let alone in a town of 5,000 where we all literally know each other. "
The proposed measure was passed 7-1, with Graves as the only "no" vote. In the hours that followed, members of the community ridiculed him on a private neighborhood Facebook page – many asked him to quit immediately, the Star noted.
Since uttering those words, Graves has reverted to his definition of pedophilia as a sexual orientation. He issued a public apology the next day, saying he admitted to hurting people and described his comments as an unsuccessful attempt to assert his attitude about the government's limits on social issues.
Still, some wonder if he will be able to advance as an elected official in a city where the city's residents and staff are members of the LGBT community. Others, including victims of sexual abuse, were also offended by this comparison.
In Kansas City itself, First District Councilor Kevin O'Neill, who represents Clay County, said he thought Graves' comments were unnecessary.
"If you have those opinions, you shouldn't be in public service," said O'Neill who said he planned to present a resolution next week that would recognize Kansas City Pride Month.
"It's a slip of the tongue that makes too much sense."