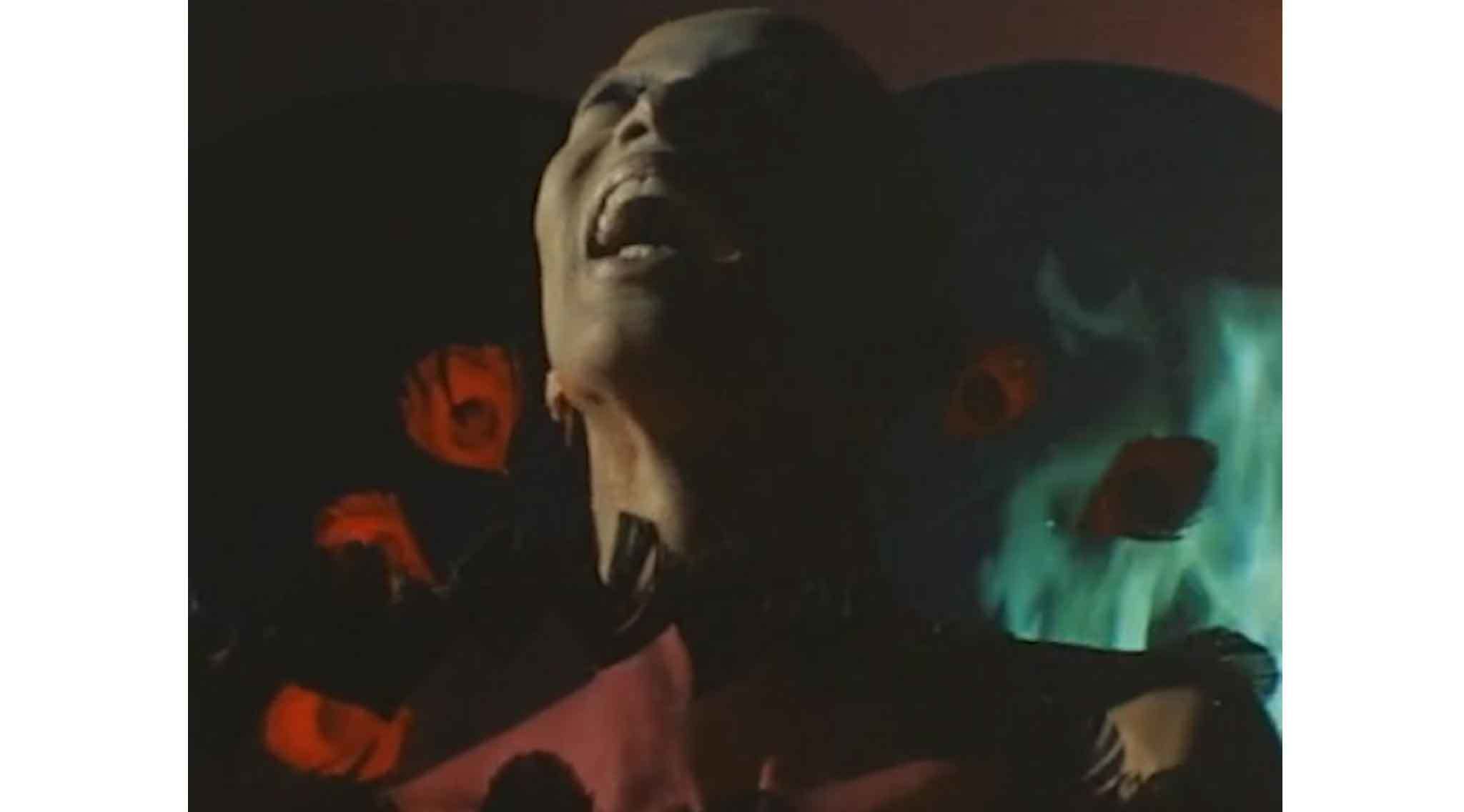 Nan Goldin: mermaid review | Art in London
The imperfectly beautiful and the magnificently imperfect: this is Nan Goldin's coin. In his photographs, people are caught off guard (apparently). They are awkward, maybe squint or stare or stare there. His flash is ruthless; she almost convinces you that these are everyday snapshots, intimate moments taken out of time, and not the product of a meticulously mastered aesthetic.
"Sirens" is Goldin's first solo exhibition in London in over 15 years and is at the heart of several important slide shows and video works. "Memory Lost" is life in a mirror eaten away by addiction. The photographer is currently waging war on the patrons of the Sackler family and their connection to OxyContin, which Goldin has become addicted to. To reinforce his point, there is a cupboard on the path filled with empty OxyContin jars.
Goldin's first foray into the video, " Sirens, " is made entirely from found footage, it's a properly hallucinogenic mix of trash video footage. It feels like it's meant to evoke sensations rather than provoke reactions. Still, Goldin's black-and-white photos of trans women from the 1970s make more recent things look a bit pale, despite the many square feet of oversaturated flesh. Nervous tingling in their bravado and vulnerability, these characters transcend the photographic plane, defined in a way they are denied in life. In one image, a line of seated trans women hold numbered cards, presumably waiting to be tried. It's delicate, it's powerful, it's poignant, it's the best work of this show
Either way, whatever you do, don't think that all that wacky glamor will make you feel better about your own lack of perfection. This will not be the case. These mermaids call on you to share their damnation.