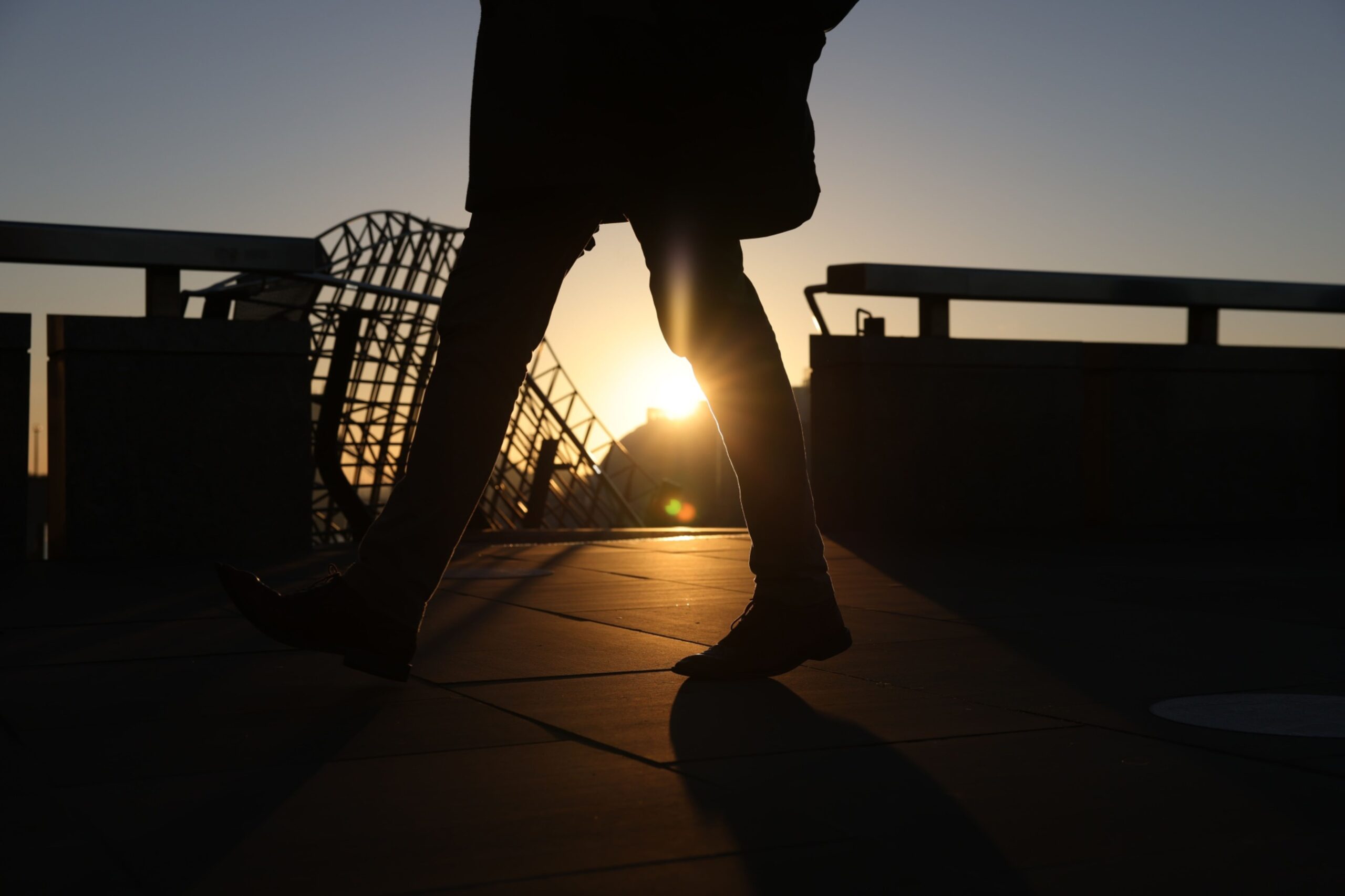 Menopause-related discrimination cases rise in UK employment courts
Menopause cases in UK employment tribunals are on the rise, with more workers willing to challenge companies that fail to recognize women's health needs.
Labor courts involving menopause rose 44% in 2021, with 23 cases referring to it compared to 16 the previous year, according to analysis of court data by the Menopause Experts Group, a group that provides education services. about menopause and information to help women manage their symptoms. The word menopause mentioned in other cases, not only involving it, also increased by 75%, according to the data.
Women can bring menopause-related claims for age or sex discrimination under the UK Equality Act 2010. As court cases mount, the UK government is set to publish the results of an inquiry into discrimination against postmenopausal women in the workplace, which could recommend workplaces put in place menopause policies . The natural phenomenon can cause symptoms such as hot flashes, sleep loss and mood swings, with the symptoms being debilitating for some.
"Too many policies don't consider the needs of women, and more and more employees are showing they're happy to stand up for themselves," said Dee Murray, founder and CEO of Menopause Experts Group. "Lack of education is dangerous to women's health and unfair to their careers."
The labor dispute data follows a survey published earlier this year showing that nearly a fifth of the female workforce experiencing menopause is considering quitting their job.
Photograph: A morning commuter on London Bridge heads into the City of London, UK, Tuesday January 18, 2022. Photo credit: Hollie Adams/Bloomberg.
Copyright 2022 Bloomberg.
Here are some other articles you might like.
The most important insurance news, delivered to your inbox every working day.
Receive the trusted insurance industry newsletter