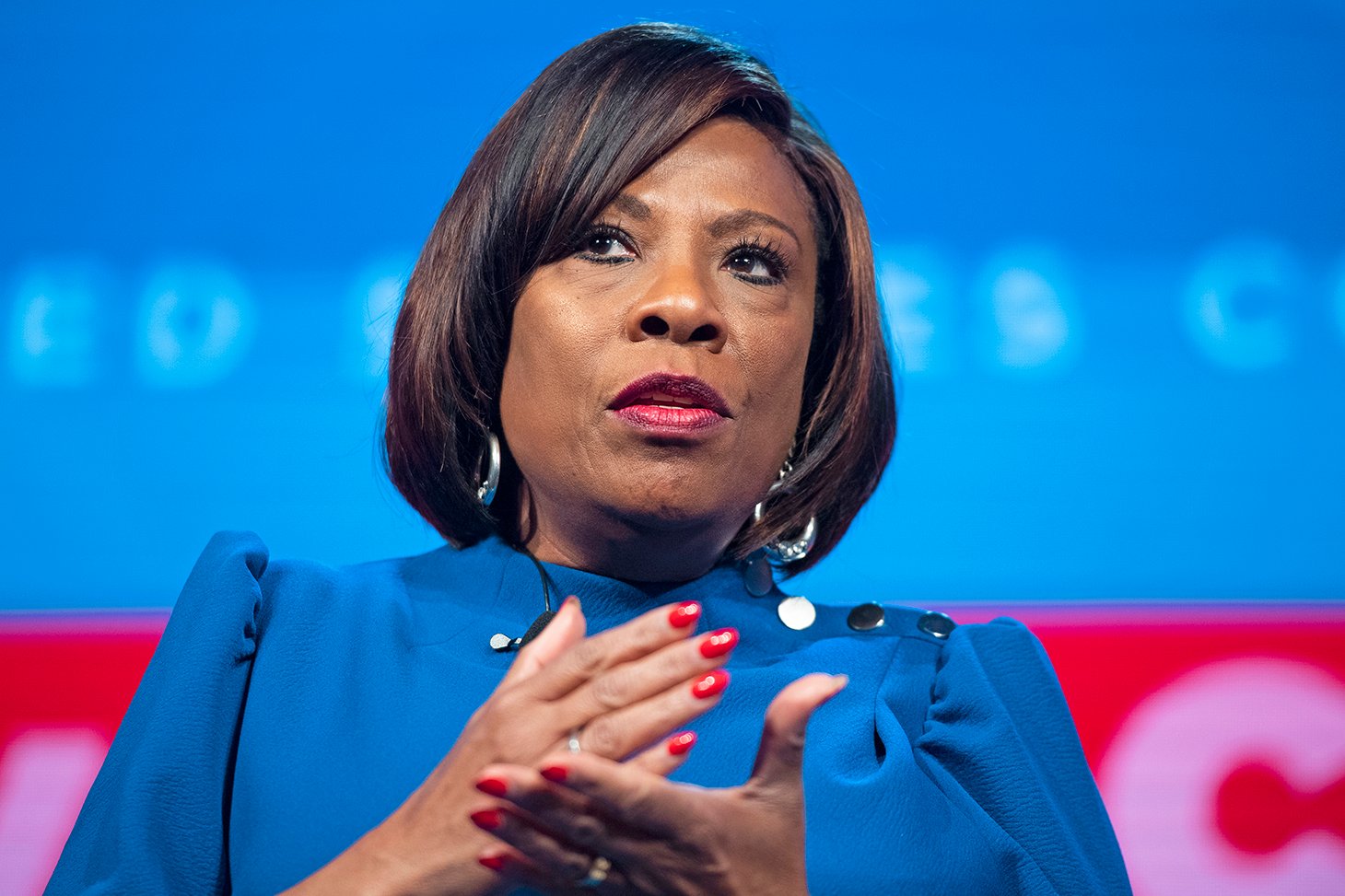 Mayor Broome creates equal pay commission
---
East Baton Rouge Parish Mayor-President Sharon Weston Broome has created the Town-Parish Equal Pay Commission to "promote pay equity among area employers," Broome's office announced today.
Broome says the commission will begin meeting next year and will be responsible for:
Work with businesses and educational institutions to develop and maintain best practices to encourage pay equity.

Encourage employers to implement equal pay.

Make companies aware of the importance of pay equity.

Study and report on equal pay trends, including trends from comparable cities, to identify and implement best practices in the parish.

Identify and recognize employers who implement equal pay practices.

Work to make Bâton Rouge a model city in terms of pay equity.

Develop and submit to Broome a comprehensive strategy on best practices in equal pay for employers.

Establish and develop partnerships with public and private entities to raise awareness of equal pay.