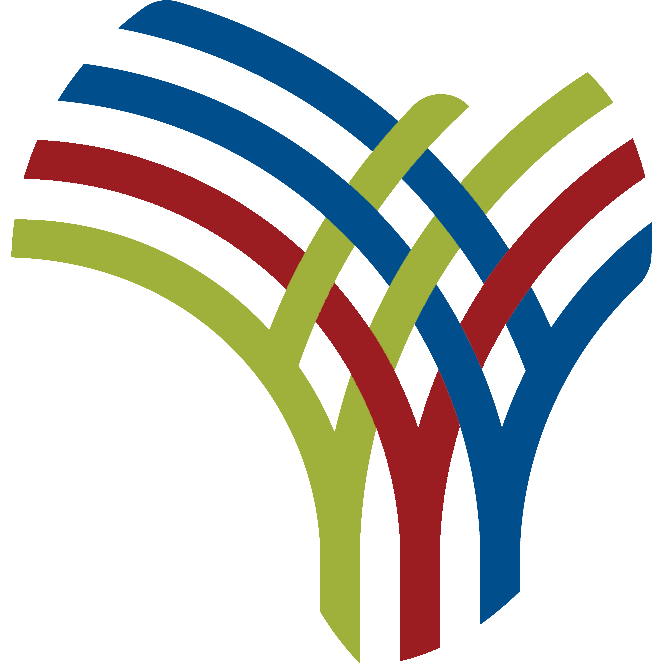 Mauritius: Minister of Gender Equality calls for more actions to strengthen women's economic empowerment
In her remarks yesterday at the women's economic empowerment session at the Indo-Pacific Business Summit being held on a virtual platform, the Minister of Gender Equality and Welfare being family, Ms. Kalpana Devi Koonjoo-Shah, underlined the need to accelerate actions for better inclusion and economic empowerment of women.
The Minister said that while the government of the Republic of Mauritius has made remarkable progress on the general status of women, especially with regard to social power, the score of economic power on the Gender Development Index in Africa indicated the persistence of gender disparities.
As such, Ms. Koonjoo-Shah praised the focused session on Women's Economic Empowerment: Inclusive Prosperity, which she said provided a platform for eminent figures and experts to find new avenues within Indo-Pacific and Indian Ocean. Associative regions (IORA) to meet and meet different challenges head-on. She asserted that women's economic empowerment remains a prerequisite for sustainable development.
Speaking about how women have been more disproportionately affected by the COVID-19 pandemic, the minister called for a collaborative approach to deal with the situation. "We have a duty to implement smart macroeconomic policies that make full use of the skills and potential talents of women," she said.
Also attending the session, Indian Government Minister of Women and Child Development and Textiles, Ms. Smriti Zubin Irani, highlighted the progress made in India in women's empowerment. She cited as one of many examples the latest cabinet reshuffle where more women were given ministerial responsibilities, thus leading to equitable gender representation across India. She believes that India is now moving rapidly towards women-led development.
In addition, Ms. Irani stressed that a nation can only be truly great and maximize its potential when the women of that country have the opportunity to realize their full potential and become economically self-sufficient. She added that bold and sustained action is needed to ensure that women's voices are heard.
Advancing the gender equality agenda through the empowerment of women
Discussions in the dedicated session focused on different aspects of gender equality and what needs to be done from an economic perspective. Participants emphasized that gender diversity has a positive impact on society and brings a competitive advantage to any organization. They also spoke of the need to increase women's participation and leadership role in achieving development goals, and women's rights to self-determination and individual choice.
It is recalled that the Confederation of Indian Industry (CII), in partnership with the Ministry of External Affairs, Government of India, is organizing the first edition of the Indo Pacific Business Summit from July 6 to 8, 2021, on a virtual platform. Representatives of governments, businesses, chambers of commerce, think tanks and universities from some 21 countries in the Indo-Pacific region, namely Australia, Bangladesh, Chile, Colombia, France, Fiji, India, Indonesia, Japan, Kenya, Republic of Korea, Maldives, Mauritius, Malaysia, Mexico, Singapore, Sri Lanka, Thailand, Vietnam, Emirates United Arab Emirates and the United States of America are exploring opportunities to strengthen economic partnership and collaborate for future economic development.