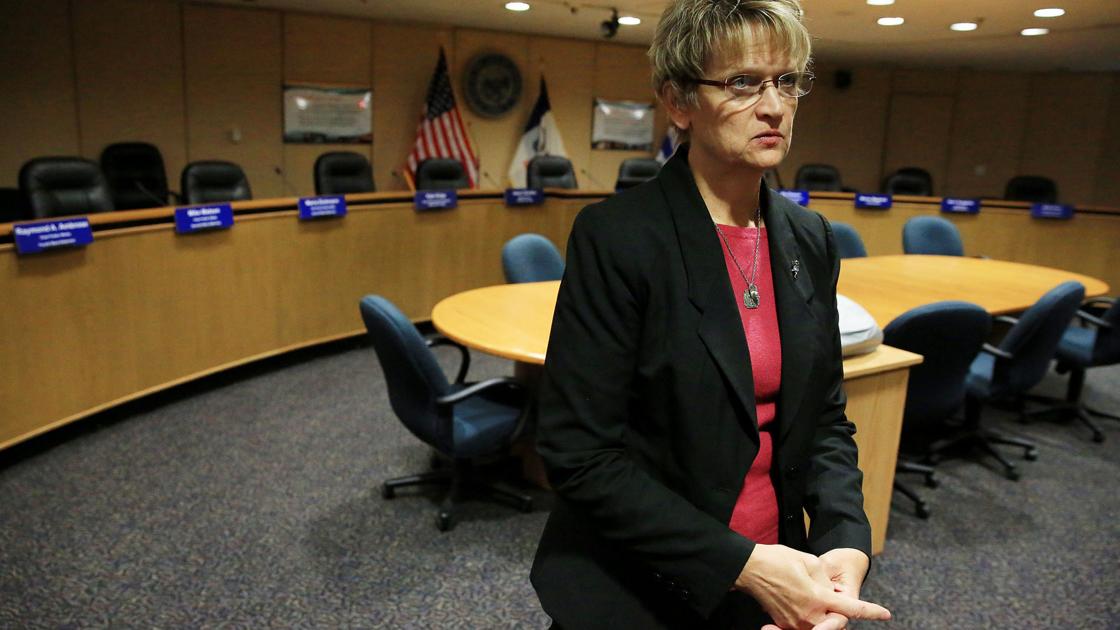 Lawyer: City to Pay $ 260,000 to Settle Former Davenport Fire Chief's Discrimination Case | Politics and Elections
The city of Davenport will pay its insurer about $ 260,000 in a settlement in a wrongful dismissal lawsuit filed by a former Davenport fire chief.
"We are disappointed. We have been eagerly awaiting a public trial in this matter," City attorney Tom Warner said in a statement.
Subscribe today and support local journalism!
According to Warner, the city's insurance company, Travelers Insurance, "exercised its right under the (city's) policy to settle unilaterally."
As a result, Warner said the city will pay travelers about $ 260,000 as part of settling claims and legal fees for former Davenport fire chief Lynn Washburn-Livingston.
West Des Moines attorney Michael Carroll, who represents Washburn-Livingston, did not return a message seeking comment Thursday afternoon.
Warner and city administrator Corri Spiegel did not respond to messages and questions Thursday afternoon to request additional information on the settlement. The Quad-City Times and Moline Dispatch-Argus requested details and terms of the settlement, an explanation of how the insurance company can unilaterally resolve the case without approval or direction from the city administration and / or city council and an explanation of how the city can make a payment of $ 260,000 to the insurance company without council approval.