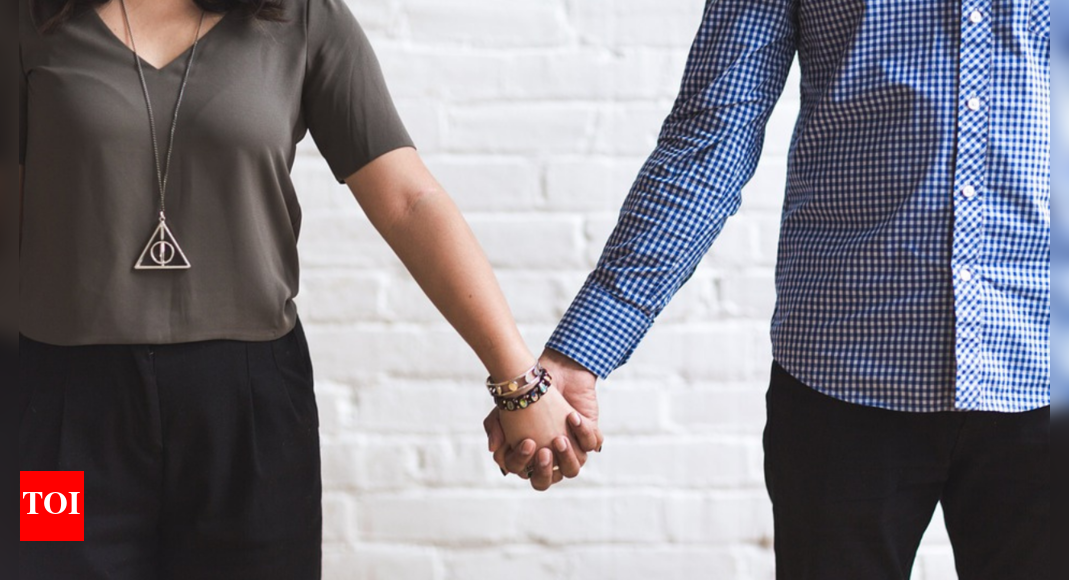 Karnataka scores lowest on spousal equality: National Family Health Survey | Bangalore News
BENGALURU: Karnataka's score on marital egalitarianism is the lowest in the country with just 30% of men saying a wife should have equal or greater say than her husband in making important decisions about their family, according to the National Family Health Survey-5 (NFHS-5) for 2019-21.
Karnataka's score is well below the national average of 57%. Chandigarh tops the spousal equality table with 82% of men believing their partners should have a say in family matters. The survey asked men aged 15-49 who – husband, wife or both – should have a greater say in each of the following decisions: major household purchases; purchases for daily household needs; visits to the wife's family or relatives; what to do with the money the woman earns; and how many children to have.
TimesView
Whether at home or in the workplace, gender equality has always been a long way off, with women being pushed into roles as primary caregivers and unpaid cleaners, and essentially being branded as the weaker sex. The NFHS survey only shows the deep-rooted patriarchy that women, across social hierarchies, very often encounter. Being called the "better half" is no good unless the woman has a say in important matters. While mindsets are slowly changing – the lockdowns have shown that even men can and should wear the domestic hat – noticeable change will only come through gender-neutral parenting. What boys assimilate during their formative years will define the kind of men they will become.
The percentage of men who agree that a woman should have an equal or greater say in the five specified decisions has declined nationally in the four years since NFHS-4 – from 59% to 57% .
Constantly reinforced patriarchy: Lawyer
Experts said that although Karnataka is seen as socially progressive, the survey figures betray a lack of female empowerment.
Sumathi DG, a children's and women's rights activist for over 25 years, said there is a direct correlation between incidents of domestic violence and men's attitudes to keeping women out of domestic decisions. "A woman can be a gold medalist or a consummate professional, but I've seen them empower their husbands or male family members financially," she said.
She said a family needs to reach consensus through discussion and that should be the norm. "All change must come from men and families.
ilies in the way they raise the girls. "A father should be a role model who treats his wife equally. It's up to the next generation to learn and know what to expect from the spouse," she added.
Maitreyi Krishnan of All India Lawyers' Association for Justice attributes the skewed development to the constant reinforcement of inequality and the patriarchal structure, even by state officials. "They repeatedly pushed the stereotype that a woman's place is in the kitchen and that a woman is always portrayed as a wife, mother or sister, not an independent person."
Professor D Rajasekhar, director of the Institute for Social and Economic Change (ISEC), said there is a clear trend of shifting from domestic to public roles. "We have cases of husbands acting as proxy because they claim women can't handle high pressure work," he said. Some time ago, along with other members of ISEC, he had tried to meet a female panchayat sarpanch for study. Her husband – a proxy representative – did not allow the team to meet her. "That's the kind of control they exercise in some cases," he said.
He said self-help groups have helped empower women in different ways – at the individual, family and community level. "True empowerment begins when men realize the importance of women's roles," he added.