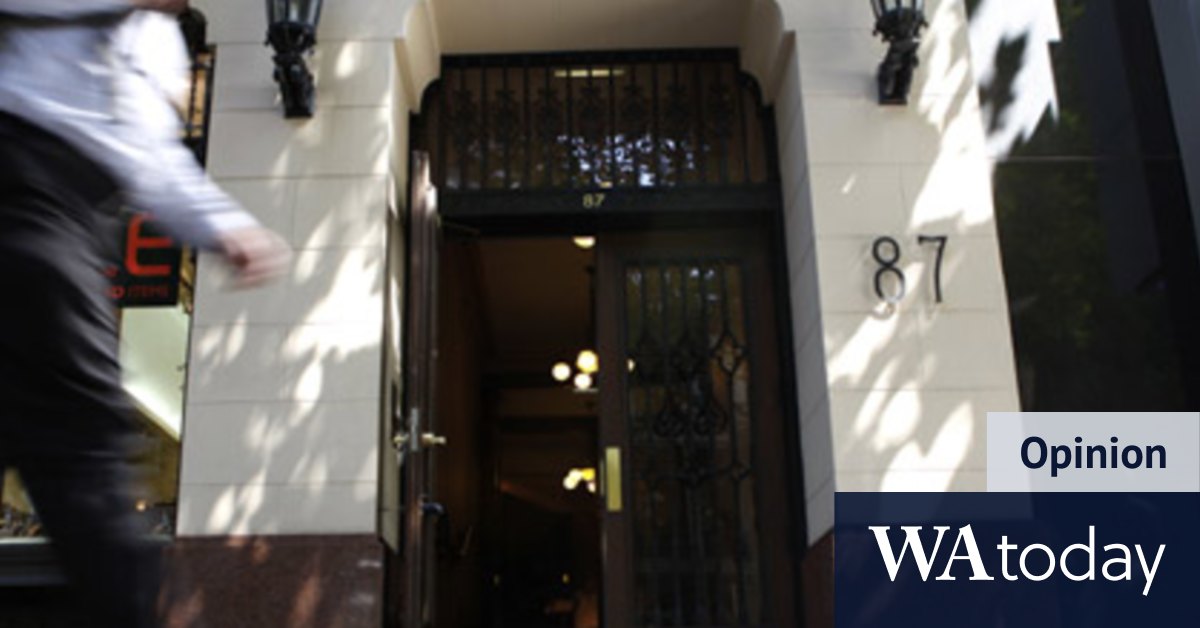 It's time for men's only clubs to open their doors to the remaining 50%
While we have made real progress towards equality, Australia is still far from giving women the same recognition and encouragement as men.
Women have held important leadership positions: Governor General and Governor, Prime Minister, Chief Justice, Chief of Police, Vice Chancellor, Chairmen of Boards of Directors of major corporations, and CEOs of major national and international corporations.
But how is it that single-sex clubs that would fall upon themselves to welcome men as members in one of these positions, cannot accept their female counterparts? Our society is changing, but clubs are stuck in an increasingly historical and maladaptive mode.
A survey of 700 members of Melbourne's Athenaeum Club earlier this year, details of which were revealed this week, found that 44 per cent supported the introduction of female members while 40 per cent were adamantly opposed to it. membership of women.
With 51 per cent ready to start a discussion on changing the men-only rule, the 154-year-old and other men-only clubs in Melbourne are still behind many of their international counterparts.
Loading
Australia, and particularly Melbourne, is the last bastion of single-sex clubs. In the United States and Great Britain there have been great changes. In the United States for reasons of principle, in Britain because club leaders understood that their survival depended on recognizing the changes in society and opening the doors to women.
In 2002, the London Athenaeum opened its membership. Six members resigned and the club quickly became a much more vibrant and welcoming establishment. On the other side of the moat, the Wellington Club opened its doors 30 years ago.
But not here. Even where polls at the Athenaeum and 144-year-old Australian clubs have shown strong support for open membership, club committees have been spooked by the howls of members still locked into the old ways.