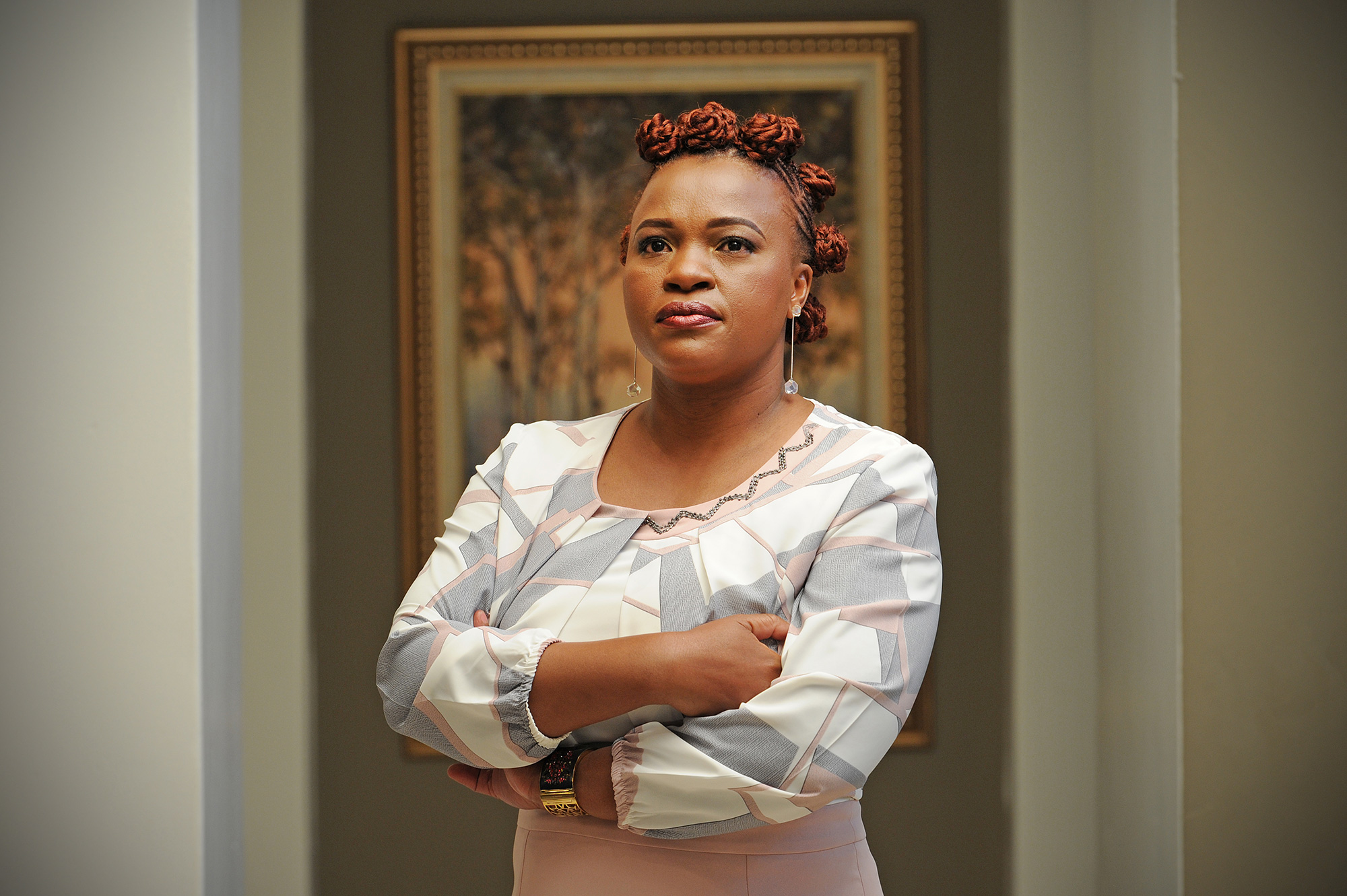 Invitation to comment on the conclusions of the LGBTQI + panel
Dear members of the UCT community
Dignity, respect, human rights and social justice are core values ​​that define who we are as an institution. It requires that we tackle unjust discrimination in all its forms, be it in terms of race, nationality, disability and gender, or on other grounds that work against an inclusive university that allows everyone to realize their full potential.
Over the past few months, we've been focusing on gender as an area that needs more attention. We have a solid foundation, which includes the work of the African Institute of Gender in the Faculty of Human Sciences, the Special Tribunal that tackles the scourge of gender-based violence and the For Womxn By Womxn initiative that the Vice-Chancellor , Professor Mamokgethi Phakeng, launched when she took office in 2018. But there is still a long way to go and therefore at the October Council meeting I called for a review of our policies which provide for gender equity as a basis for further discussion and direction in 2022.
Any focus on gender must include the rights of LGBTQI + people. Over the past few months, there have been a few issues at our university regarding gender diversity, including a live interview the Vice-Chancellor conducted with a medical specialist in September. As a result, I have requested that an independent panel be tasked with reviewing our policies and practices to ensure that we are living our values ​​regarding LGBTQI + rights. I have committed to publishing the panel report in its entirety and now invite you both to read the report and its recommendations and to comment, in confidence, on the panel's findings.
The possibility to comment will be open until Friday January 14, 2022. Although we ask you to authenticate yourself as a staff member or student, your information will be anonymized, your identity protected and your personal data will not be disclosed to anyone. If the report raises issues that concern you personally, please contact support staff at the Office for Inclusion and Change. This report, along with the independent panel's review and analysis of your exam responses, will be discussed by the UCT Council at its first meeting in the New Year.
The Vice-Chancellor undertakes to implement the recommendations of the review committee, informed by the analysis of the comments and suggestions that you submit. To mark the start of this process, the Vice Chancellor will expand For Womxn By Womxn research grants to include the trans and gender diverse community. These prizes will be for the creation of a scholarship that advances the cause of the trans and gender diversity community, capacity building of trans and gender diversity postgraduate students and / or postdoctoral fellows and l " increased number of outcomes focused on trans and gender diverse people. The prizes will be awarded in partnership with the African Gender Institute. Further details will be announced by Professor Phakeng at the start of the 2022 academic year.
The recommendations of the review committee, when implemented, will go a long way in ensuring that UCT is inclusive for LGBTQI + people. But they also have a much broader value. The panel's recommendations for curriculum reform and teaching practice are widely applicable across all of our faculties. The observations on promoting diversity and inclusion are relevant for achieving gender equity more broadly, and also for ensuring an environment free from unfair discrimination against persons with disabilities, for prohibiting xenophobia and to protect the rights of all minorities. The findings of the accountability panel are relevant to all of us in leadership roles. Overall, the panel made a broader contribution to our continued commitment to the 'mass transformation goal' of our Vision 2030 and I want to thank them for their hard work, and look forward to hearing from you. new.
Best wishes
Babalwa Ngonyama, California (SA)
President of the UCT Council
---
Read previous communications:
---
---