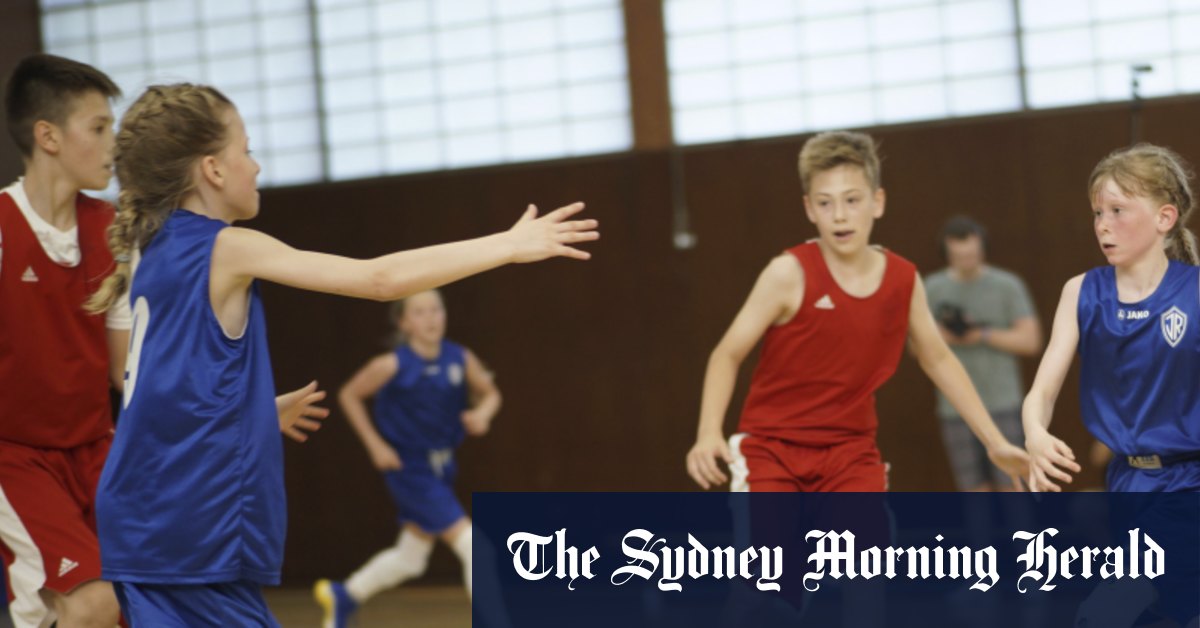 Icelandic girls team with a global message of equality
It's a classic setup in David v Goliath's sporting history. An 8-13-year-old girls basketball gun team take on the sport's steadfast association for the right to compete against boys their own age, spurred on by their unconventional coach.
Catchy doc Raising the bar focuses on a small Icelandic town. He's enjoying his Australian premiere in another tight-knit community halfway around the world, when he bows at the Castlemaine Documentary Festival (C-Doc) this weekend.
Fresh-faced director Gudjon Ragnarsson stumbled upon that ripper thread after returning to Iceland from Los Angeles to pursue film school. A friend informed him about controversial figure Brynjar Karl Sigurðsson, a sort of home basketball legend, and his management of the team. Sitting at a workout, he was stunned by Sigurðsson's firm approach and somewhat rude mouth. "I come from the world of sports and I had never seen this kind of intensity," says Ragnarsson. "At first, everything in my body wanted to run on the field and hug them."
He brought his camera to the next practice, starting a five-year journey following the team and creating a doco filled with dramatic twists and turns.
"During this time, my paradigm for children has totally changed," says Ragnarsson.
He saw the girls come out of their shell and assert their own authority in a way that supports the whole group. Not to mention pushing back a system that surprisingly hinders gender equality in a society often lauded for its ideals on this front. "For five years, little light bulbs have been lit every day," adds Ragnarsson. "They are punk rockers."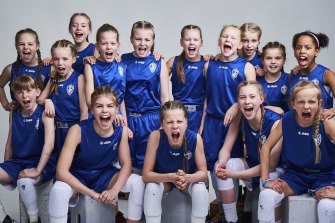 Loading
Esteemed Icelandic producer Margrét Jónasdóttir saw the first cut of the film, a 15-minute short, at a local film festival and immediately knew he had the makings of a feature film. "I have been working for twenty years in the film industry and, thinking of some of the producers that I have met, how many hours of agony I could have handled differently if I had had this education", she says. "I'm just learning to say, 'It's your assault, take it somewhere else.' Brynjar teaches them not to understand him. I've always been pretty stubborn, but I thought it was such a good lesson to take from the world.