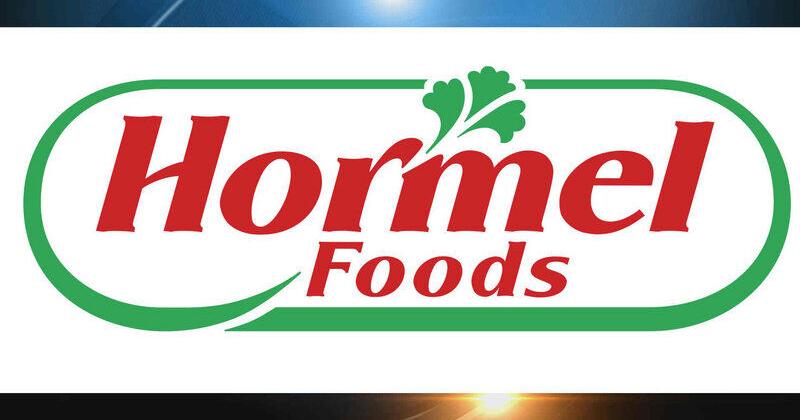 Hormel Foods named one of the world's best companies for women | News
AUSTIN, Minn. – Hormel Foods Corporation has been named one of the world's top women-friendly companies.
The Forbes magazine list comes from market research firm Statista. To compile the inaugural list, Statista surveyed 85,000 women in 40 countries and asked them to rate their employers' performance on gender-related criteria and their willingness to recommend their employer to others. They were also asked to rate other employers in their respective industries. Respondents rated companies on their corporate responsibility, marketing campaigns, and public perception of gender equality. The final list ranks the 300 companies that received the most recommendations and have the most gender-diverse boards and management ranks.
"Hormel Foods' reputation as one of the world's best employers is built on the belief that our differences really make us stronger," said Hormel Executive Vice President Deanna Brady. "Our culture supports inclusion and diversity across all of our global operations, with women-focused opportunities, programs and policies. We have a board of directors with great women leaders who serve as mentors and advisers. In addition, we have a leadership team that includes some of the brightest and most talented Fortune 500 women leaders in key business and functional areas, and a pipeline of emerging women leaders poised to continue the trajectory into the future. We are proud to be recognized for our work and we are committed to doing even more.
For the full list of the world's best women-friendly companies, visit https://www.forbes.com/female-friendly-companies/#17477e4c64ac.