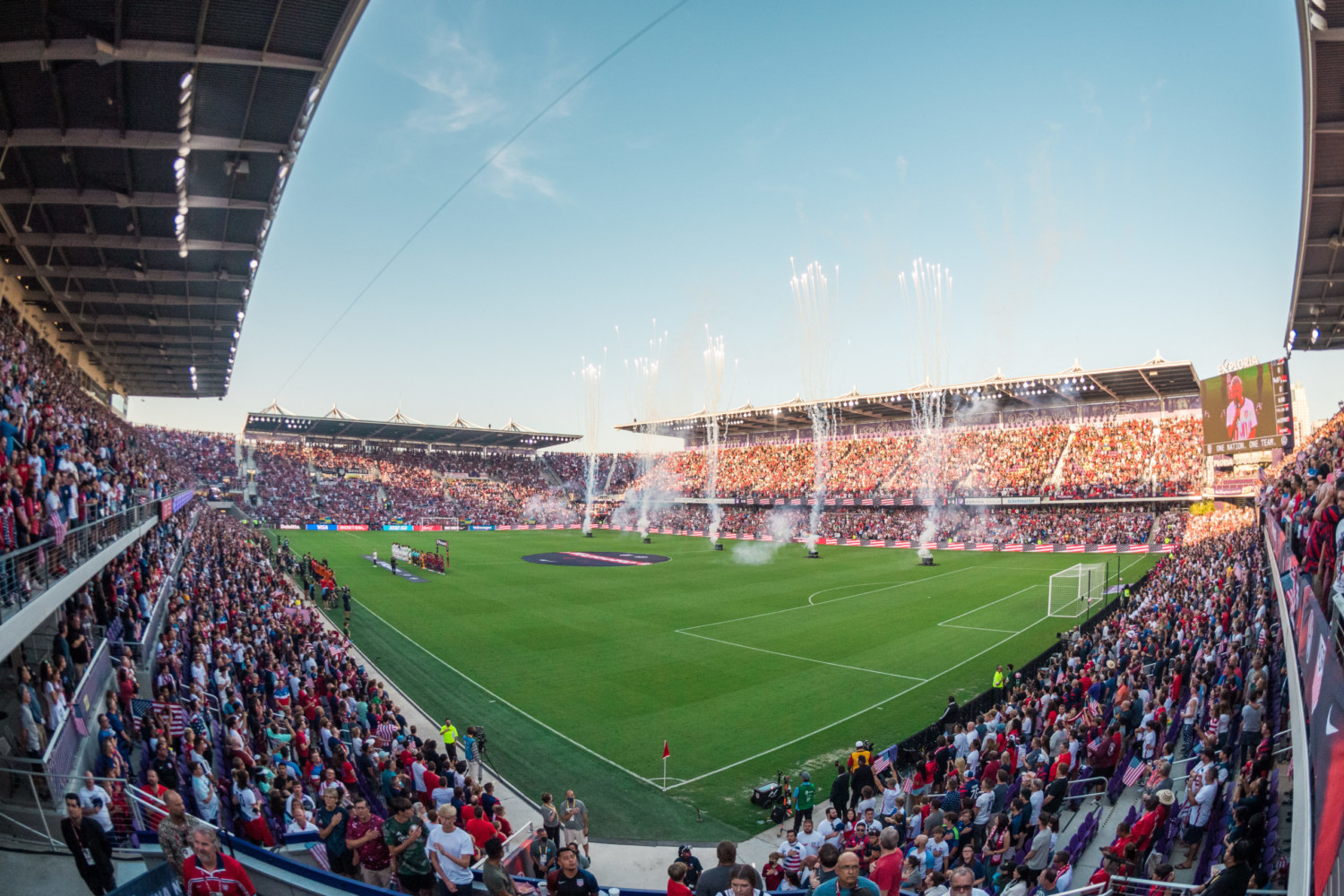 Female referees will referee the men's World Cup for the first time in 2022
In a breakthrough for gender equality, FIFA confirmed on Thursday that women referees will referee a men's World Cup for the first time at this year's edition in November.
World football's governing body will appoint three female referees – Stephanie Frappart from France, Salima Mukansanga from Rwanda and Yoshimi Yamashita from Japan – to officiate matches at the upcoming tournament in Qatar.
"We make it clear that it's the quality that counts for us and not the gender," said Pierluigi Collina, FIFA's head of refereeing.
It was long overdue and the three referees earned their stripes.
Frappart became the first female official in a French Ligue 1 match in 2019 and oversaw the men's UEFA Super Cup final between Liverpool and Chelsea.
Mukansanga has refereed the Women's Africa Cup of Nations, the CAF Women's Champions League and the Tokyo 2020 Olympics.
Yamashita became the first female referee of a J1 League match in May 2021 and has featured prominently in the Women's Asian Cup matches.
Additionally, there will be three female assistant referees in Qatar, contributing to what Collina sees as a clear first step towards parity.
"I hope that in the future the selection of elite female referees for important men's competitions will be seen as something normal and not sensational anymore," added Collina.