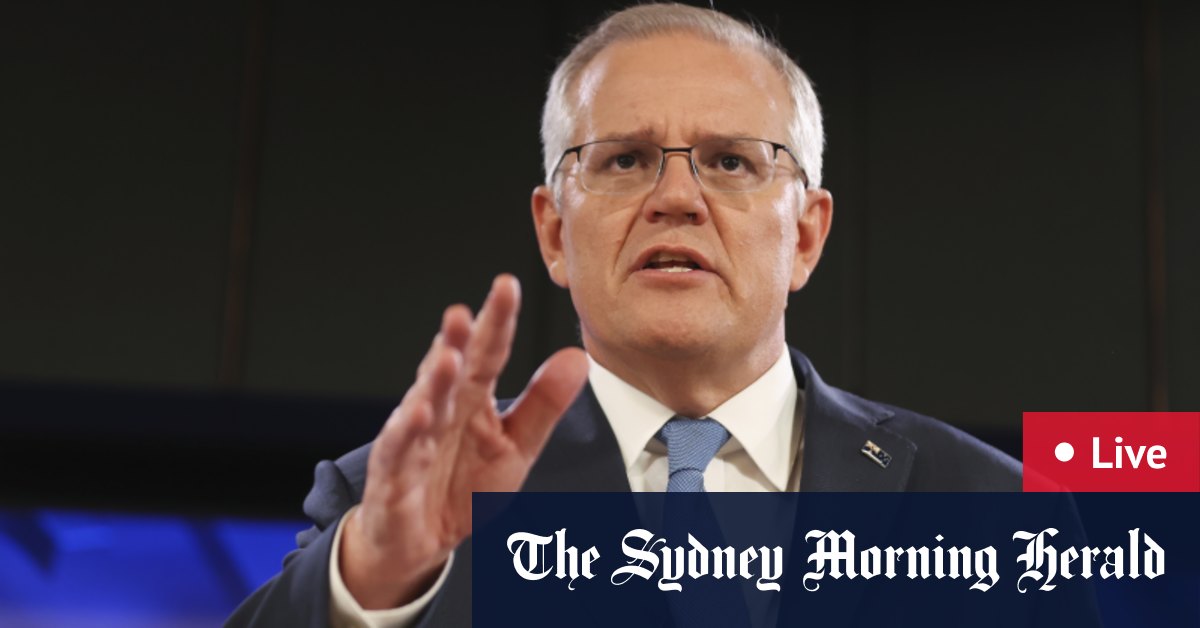 Endeavor wreckage discovery disputed, NSW COVID cases rising, Victoria COVID cases rising, elderly patients still waiting for COVID booster shots, Qld COVID cases rising, SA COVID cases rising, ACT COVID cases increase
One of the big political stories this week was the leak of a text message allegedly between former New South Wales premier Gladys Berejiklian and an unnamed federal cabinet minister, in which Prime Minister Scott Morrison has been described as a "complete psychopath" and someone who cares more about politics than people.
Ms Berejiklian said she did not recall sending or receiving any such messages. Speaking on ABC TV earlier today, Deputy Prime Minister Barnaby Joyce said he doesn't think we will ever know exactly who sent the messages.
"It's indicative of a person who won't put their name to it and support it," the deputy prime minister said.
"They did it in order to create pain. They maliciously leaked it and they won't support it saying it was them.
Meanwhile, Opposition Leader Anthony Albanese says it doesn't matter who leaked the texts.
"The prime minister's most damning indictment was the premier of New South Wales, at the time, doing work every day on the bushfire crisis, [allegedly] saying the Prime Minister was more concerned with politics than people at the time," Mr Albanese said. ABC News Breakfast.
" We have [now] has had an elder care crisis in this country. We have older Australians who are locked in their rooms, who don't have access to proper food or water, who don't get their wounds treated.
"The government seems oblivious. They're just obsessed with each other. Liberals don't like each other. The Nats don't like each other. Liberals don't like nationals.
"Australia is not getting the government… [it] deserves at this critical time.