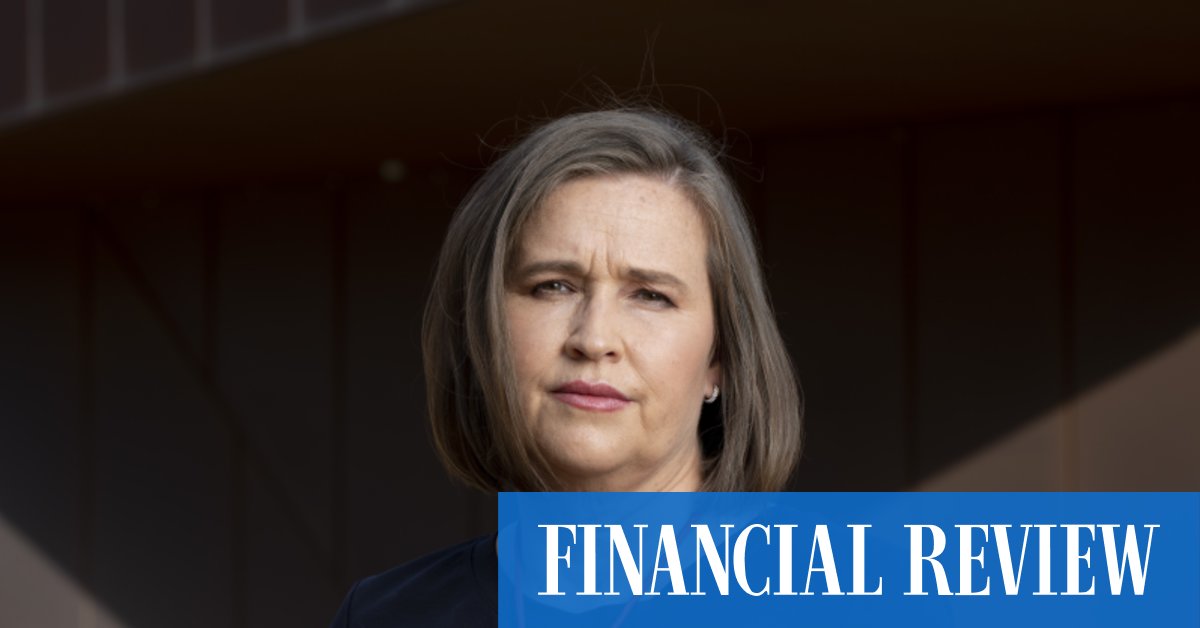 Companies must have a duty to eliminate harassment in the workplace, says Commissioner Kate Jenkins
Ms Jenkins was speaking after former AMP Capital manager Julia Szlakowski, who was forced to bring in outside lawyers to resolve a sexual harassment complaint filed against her former boss Boe Pahari in 2017, called on the companies and investors to "behave in accordance with moral and ethical principles. standards of their clientele, or rightly risk disappearing ".
Last year's Respect @ Work report found that the main driver of sexual harassment was power disparity, Jenkins noted, adding that the problem was systemic.
"This is not a story of a few bad guys. It is a story of systemic risk that applies at all levels," Jenkins told conference delegates.
The Gender Discrimination Commissioner said boards could take several steps to ensure management is working to eliminate harassment.
Boards should include sexual harassment among the "more regular" items on the agenda, she said. A separate report on sexual harassment released last month found that just under 30 percent of boards discuss issues of sexual harassment when it is highlighted in the media.
Boards should also ask management for information and data that did not disclose personal details but showed underlying trends in reporting. Directors should also collect information on trends in sexual harassment across the industry in order to have a means of comparison.
But she advised boards of directors not to count harassment complaints.
"If you count the complaints, you won't get an accurate pitch because only 17% of people who experience sexual harassment will complain," Ms. Jenkins said.