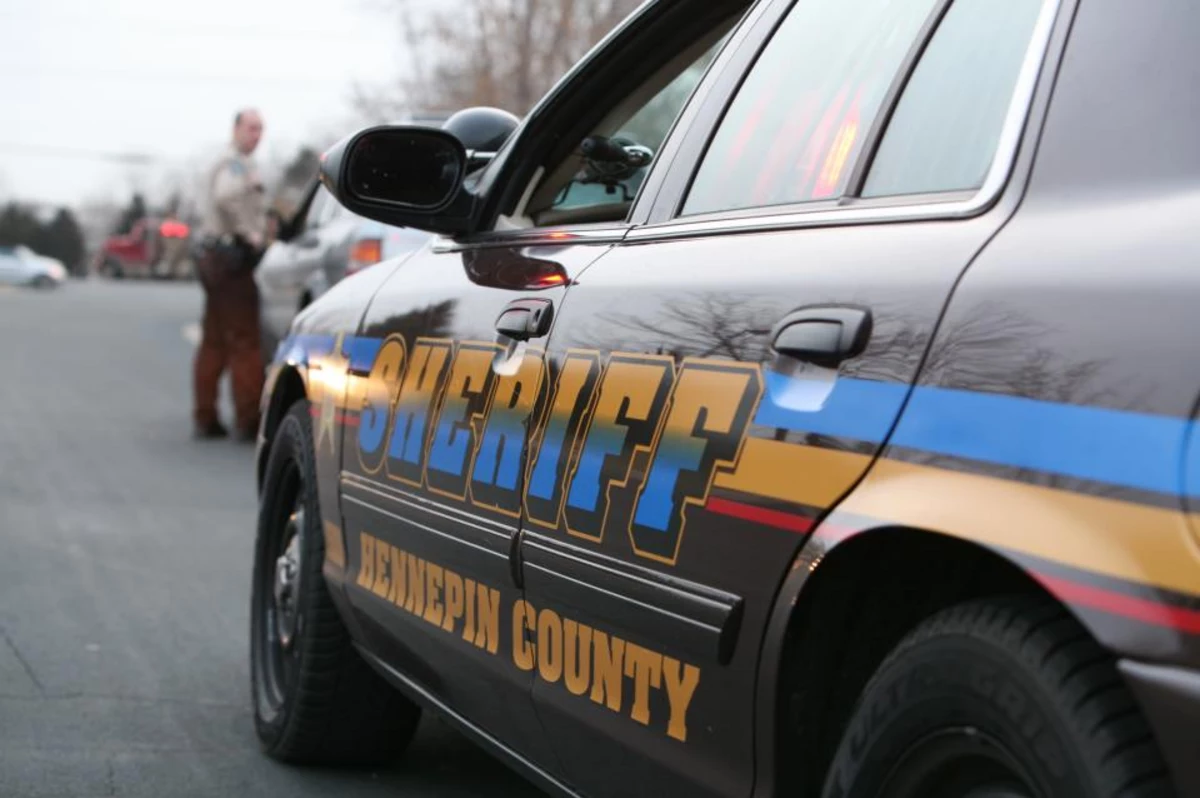 Child dies after crash following police pursuit of murder suspect
Brooklyn Center, MN (KROC-AM News) – A 6-year-old girl has died from injuries she sustained in an accident following a police pursuit of a murder suspect.
On Friday afternoon, the Central Brooklyn Police Department received reports that an adult male murder suspect was in central Brooklyn at approximately 4:30 p.m. Police located the suspect in a vehicle and attempted to immobilize it with a failed tire deflation device.
The suspect fled and was pursued by officers.
Authorities said officers intended to leverage state patrol helicopter support to track the suspect vehicle from a safe distance, but that's when the suspect vehicle is collided with an unrelated vehicle. Central Brooklyn officers did not attempt to use a pursuit intervention technique to stop the fleeing vehicle.
After the collision, officers immediately rescued the five occupants of the unrelated vehicle and the murder suspect. All five occupants of the unrelated vehicle were taken to hospital where the 6-year-old girl died of her injuries. A 15-year-old girl remains hospitalized. The three other occupants of the vehicle were released.
The Hennepin County Sheriff's Office identified the murder suspect as Hakeem Muhammed, 28, of Minneapolis. He was taken into custody at the scene of the accident and remains hospitalized. He was the sole occupant of the suspect vehicle.
The accident is still under investigation.
Two semis involved in fatal crash in northwest Minnesota
WATCH: What are the main laws passed in the year you were born?
The data in this list was acquired from reliable online sources and media. Read on to find out which major law was passed the year you were born and find out its name, vote count (if any), and its impact and significance.