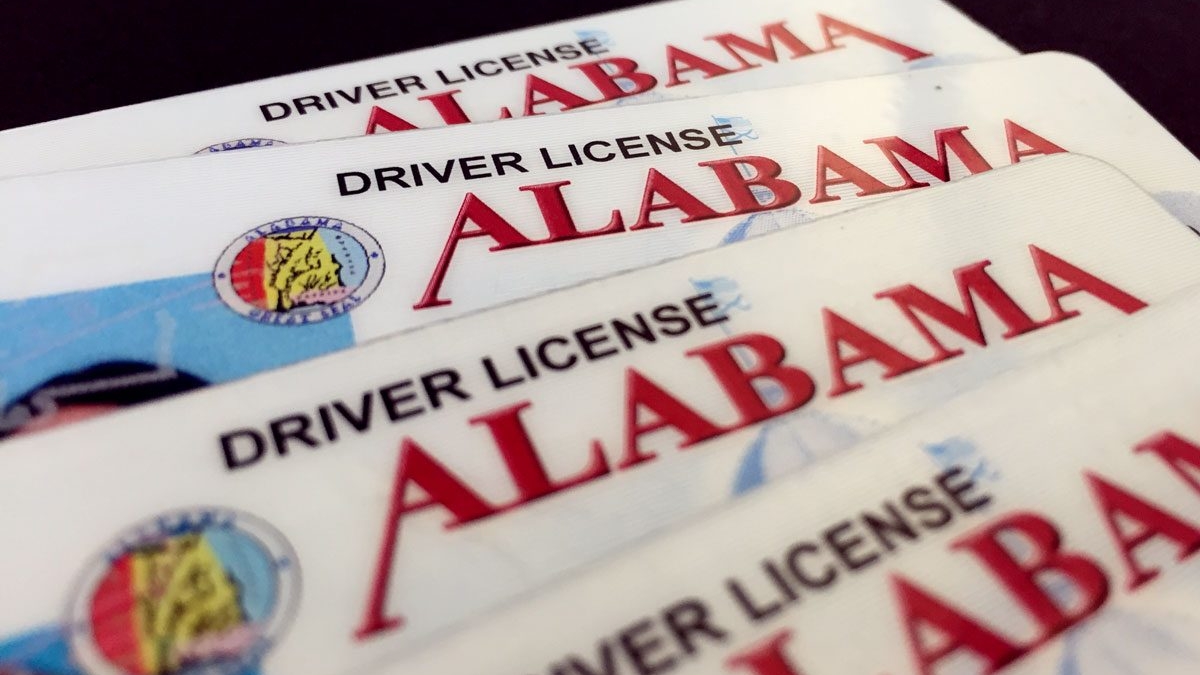 Center for Law and Liberty supports state policy on ID cards for trans people
The Alabama Center for Law and Liberty, a Birmingham-based conservative legal organization and a litigation arm of the Alabama Policy Institute, filed an amicus brief in Corbitt v. Taylor.
The ACLU has sued the state of Alabama on behalf of three transgender Alabamians who would rather have their driver's licenses reflect their gender rather than the sex assigned at birth. The ACLL amicus record supports Alabama state policy requiring people to indicate their biological sex at birth on their driver's licenses.
The ACLU challenged the constitutionality of Alabama's law in 2018. In January, Judge Myron Thompson of the U.S. District Court for the Middle District of Alabama ruled in favor of the ACLU and its transgender clients.
Thompson's reasoning is that Alabama's policy violated the 14th Amendment's equal protection clause. The state of Alabama has since appealed the ruling to the Atlanta 11th Court of Appeals.
The ACLL filed its amicus brief with the Court of Appeal in support of the state's position.
Matt Clark was recently appointed Executive Director of ACLL. Clark said Thompson's reasoning was problematic.
"Unlike all other equal protection cases involving sex, Judge Thompson did not require any element of discrimination to find the policy unconstitutional," Clark said in a statement. "Instead, he argued that classifications based on gender are presumed to be unconstitutional. Clark explained the difference: "Usually, equal protection cases require an element of discrimination to be unconstitutional. Justice Thompson did not argue that Alabama's policy discriminates on the basis of gender, and for good reason: it applied equally to both sexes. If the classifications alone, without discrimination, violate the Constitution, then every inmate in Alabama prisons could sue the state for classifying them as male or female.
"The trial court's decision cannot be reconciled with either the original intention of the Fourteenth Amendment or the Supreme Court precedent," Clark said. The drafters of the Fourteenth Amendment were trying to bring the principles of natural law in our declaration of independence to their logical conclusion by guaranteeing the inalienable rights of every individual, but these do not include the right to change their sex. The Supreme Court also ruled in 1973 in Frontiero v. Richardson that "sex … is an immutable characteristic determined only by the accident of birth." In other words, the Supreme Court ruled that sex is fixed, not fluid. "
The ACLU and the complainants disagree.
Complainant Darcy Corbitt said, "I know who I am, and finally the State of Alabama will be required to respect me and provide an accurate driver's license. Since my out-of-state license expired, I have had to rely on my friends and family to help me with groceries, church, and work. I missed a family member's funeral because I had no way to get there. But the alternative – lying about who I am to get an Alabama license that endangered and humiliated me every time I used it – was not an option. I am relieved to be able to drive again. While there is still a lot of work to be done, this decision will make Alabama a safer place for me and other transgender people. "
Gabriel Arkles is the principal legal adviser of the Transgender Legal Defense and Education Fund.
"I am delighted that the court found Alabama's surgery requirement to be unconstitutional, and I hope other states that still have similar rules will change them without being brought to justice," Arkles said. "Trans people are experts of our own kind and we have the right to have equal access to an ID that we can use safely. We will continue to fight dangerous and discriminatory policies like these until all are left. "
Tish Gotell Faulks is the Legal Director of the ACLU of Alabama.
"The court rightly saw that the state does not have the right to determine a person's medical procedures, nor can it impose surgery on a whole class of people," Gotell said. "A growing number of states have realized that providing accurate driver's licenses is the right and legal thing to do. The ACLU will be monitoring what this decision looks like in practice to ensure transgender people are treated fairly in Alabama state offices. "