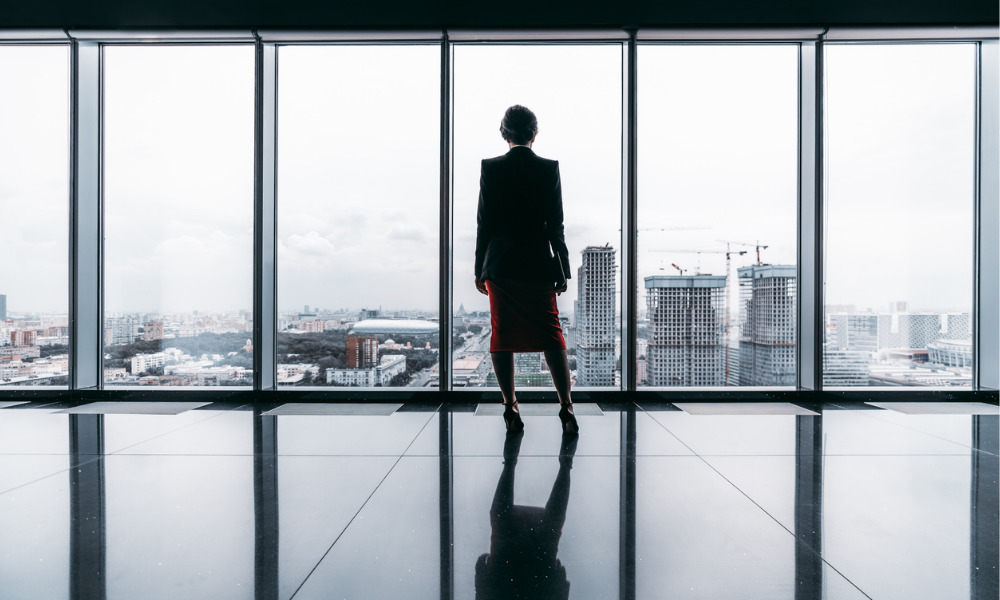 California law requiring women on boards declared 'unconstitutional'
Read more: "It's scary" if Roe v. Wade is cancelled, says CEO of Women Corporate Directors
"The real goal of the legislature was to achieve gender balance, not to remedy discrimination," Los Angeles County Superior Court Judge Maureen Duffy-Lewis said in a San Francisco Chronicle report ( SFC).
Duffy-Lewis added that "there is no compelling government interest in addressing discrimination in the board selection process." She said a "compelling interest" was required "to justify sex discrimination — against either sex — in the California Constitution."
Former state governor Jerry Brown, who signed it into law, first said it was "high time [for] the administration's advice [to] include the people who make up more than half of all "people" in America. However, Brown admitted that he signed the bill "despite its potential to be struck down by a court." Brown reportedly signed him "to send a message during the #MeToo era," CBS News reported.
The ruling against the constitutionality of said law comes after another state rule aimed at diversifying corporate boards. It required that boards of California-listed companies include members of racial or ethnic minorities or the LGBTQ community. In April, another Los Angeles County judge overturned it and said the law was "discriminatory and the state had failed to demonstrate the need for quotas to diversify boards," SFC reported.