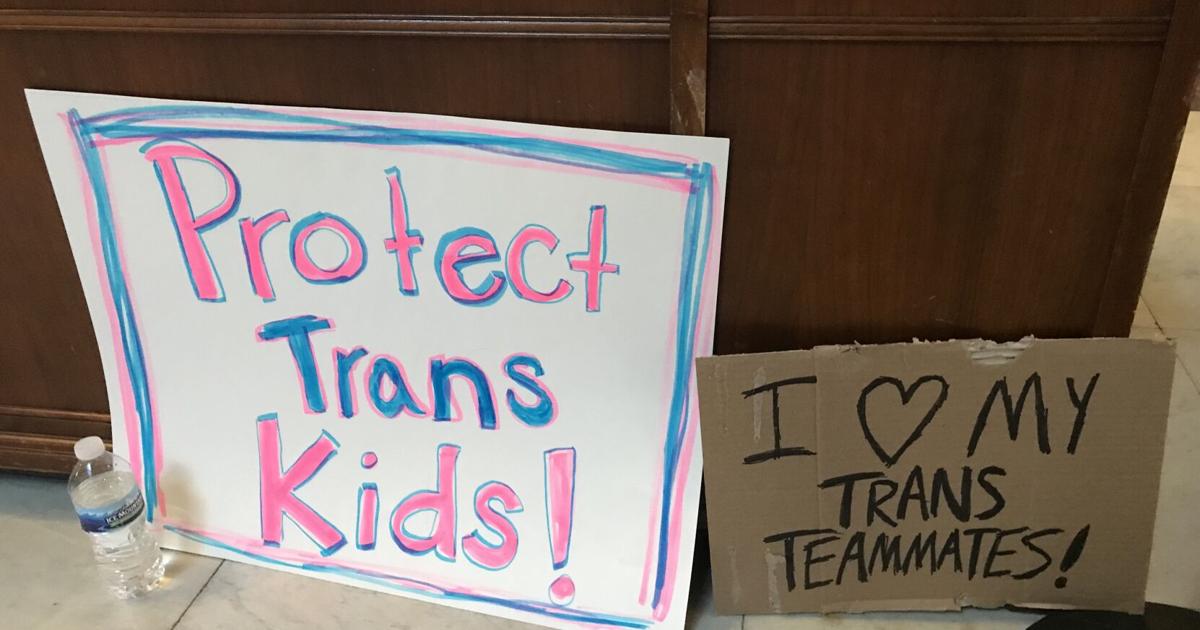 Attorney General Todd Rokita continues to fight for Indiana law protecting girls' sport | Policy
INDIANAPOLIS — Attorney General Todd Rokita has appealed a district court's preliminary injunction against the application of a new state law in the case of a 10-year-old trans woman wanting to play on a team women's softball in the Indianapolis Public Schools District.
The unidentified student's mother challenged the law earlier this summer under Title IX and the Equal Protection Clause with help from the ACLU of Indiana.
Tabby Fitzgerald is a reporter at TheStatehouseFile.com, a news website powered by Franklin College journalism students.