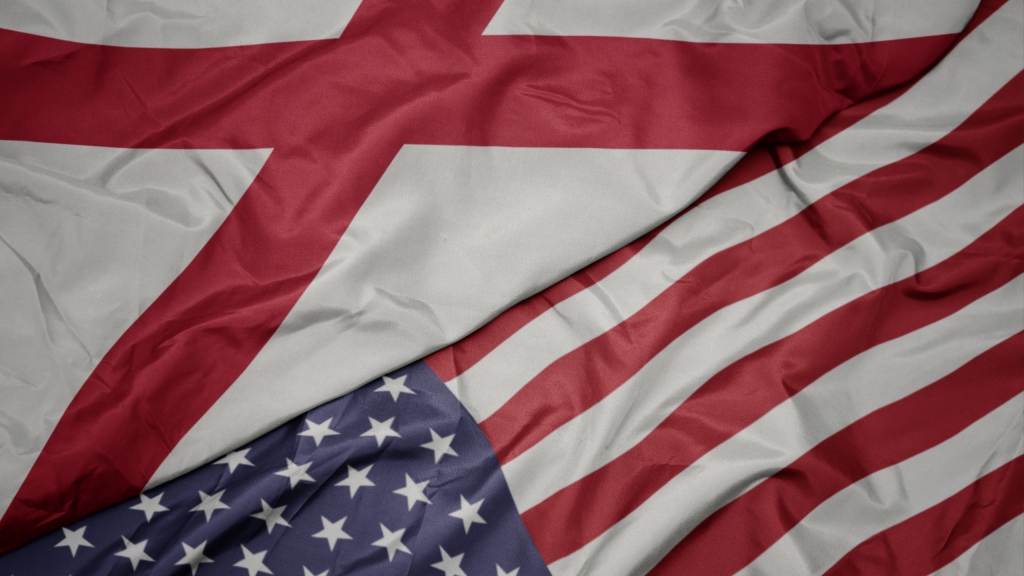 Alabama among worst states for working families, report says
Oxfam America, a Boston-based anti-poverty nonprofit, ranked Alabama as one of the worst states for working families in its 2021 Best States to Work index.
The report, which ranks all 50 states, DC and Puerto Rico based on their policies to protect and support workers and their families, also includes an index of the best states for working women, ranking states based on protections. gender, including equal pay and accommodations for pregnancy. .
Alabama ranked last among the states for working women.
"In the United States, workers face drastically different conditions based simply on where they live," said Gina Cummings, vice president of advocacy, alliances and policy for Oxfam America. "Because the federal government has failed for decades to pass updates to labor laws, it is up to states to determine wages, conditions and rights. "
According to Oxfam, a higher ranking means that working families and the economy are more likely to prosper in this state. The index measures three policy areas: wage policies, worker protection and organizational rights.
Oregon ranked first, followed by New York, Massachusetts, California and the District of Columbia.
This same group of West Coast states and is ranked the same in the previous year's report, with the exception of Oregon, which jumped from fifth to first due to a raise in their pay state minimum ($ 12 to $ 12.75 per hour) and the new inclusion of unemployment benefits in this year's index.
North Carolina is at the bottom of the index, followed by Georgia, Mississippi, Alabama and South Carolina. Each is in the same position as before in the 2020 index.
According to Oxfam, these states have done nothing to improve policies for workers since the previous year, with every state in the bottom five having a minimum wage set at the federal minimum of $ 7.25, no mandate for paid leave and no with the exception of South Carolina planning a pregnancy. accommodations or protection from sexual harassment.
"The differences in working conditions for women in every state are stark," said Kaitlyn Henderson, senior researcher at Oxfam America. "Essentially, where a woman lives and works determines whether she will be treated with dignity and respect in the workplace, and whether or not she can support a family. "
In the report, Oxfam recommends that several policies be urgently adopted at the state level, including increasing the minimum wage in states and local governments to better align with basic cost of living; improved protections for workers, including paid sick leave and paid family leave; extend protections to domestic workers and agricultural workers, repeal laws that undermine the freedom of workers to bargain collectively; and preserve collective bargaining for public workers.