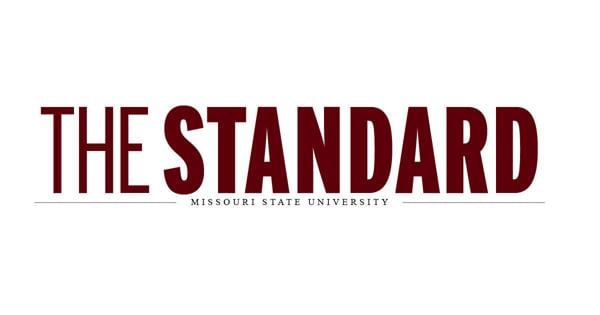 Actor Zach Barack talks about the integrity of transgender representation | Campus
As part of the ongoing celebration of LGBTQ+ History Month, the Student Activities Council and Multicultural Resource Center have teamed up to host guest speaker Zach Barack at the Student Union Theater in Plaster on 18 october.
Barack is considered the first openly transgender individual to appear in a Marvel film and currently voices Barney Guttman in the animated show "Dead End: Paranormal Park." During the event, he shared his experiences growing up and now working as a transgender man.
The central theme of learning to accept one's beauty, even if the rest of the world doesn't, was told through personal anecdotes.
"Transit is obviously complex depending on each person's individual experience," Barack said. "There is a ton of violence exerted against our community emotionally, physically and politically. As an actor, I'm constantly faced with storylines that deal with all the stereotypes, and the reality is that I don't think I've spent a moment not laughing at my situation.
Barack's early roles often saw him portray a caricature laced with harmful ideas about trans identity. Having been in this situation, he understands the difference between justified anger and unjustified anger. Now that he's in a place with better resources where he can defend himself, he refuses to hold a newly released trans individual responsible for being rightly angry when mistreated.
Letting other people's identity issues dictate how he saw himself for many years affected his mental health. When he understood these issues, he let the differences open the door to conversation.
Barack said: "I think identity and sanity shaped my perspective giving me all the things I said I didn't need, but it also allowed other people to share. their thinking. It's not black and white. He is grey."
The initial speech ended with Barack sharing a sense of being able to play transgender roles in media that isn't weighed down by a tragic backstory. He's had the opportunity to play fleshed-out, realistic characters who happen to be trans, and it makes him feel beautiful. "Everyone deserves to feel beautiful," he said.
Following Barack's speech, audience members were invited to participate in a live Q&A. When asked what LGBTQ+ representation Barack would like to see at a university, he brought up his time at an all-girls school.
Her favorite teacher wore bow ties and three-piece suits to school every day. Seeing that people who didn't fit certain gender roles could live a quiet domestic life gave him the push he needed to stand out.
"It changed everything for me to see a happy adult who looked like that," he said. "I recognize that it can be difficult to have influence over who gets hired, even at the administrative level, but I think seeing that representation on campus is as good as it gets."
Emily Harvey, ISC Public Relations Co-Chair, said after the speech, "I loved everything Zach had to say because he's such a likeable and genuine person with his experiences, his life and his stories. . I think it's really important for students to hear these things from someone they can relate to.
A full calendar of events for LGBTQ+ History Month can be found here.
Follow Liliana Hayes on Twitter, @lilidarleen
Subscribe to The Standard's free weekly newsletter here.