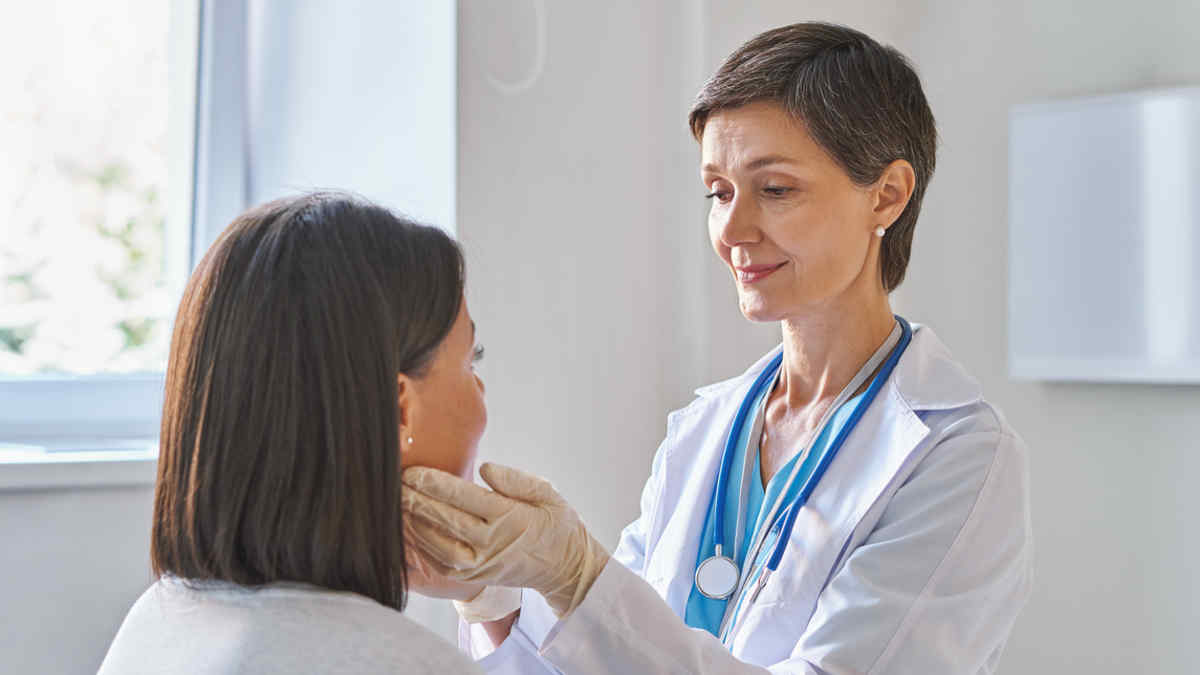 A female doctor can pursue a claim under the Equal Pay Act
​Carry: A hospital has defended itself against allegations of unequal pay and gender discrimination on the grounds that doctors' pay was tied to different productivity targets and that male doctors had better credentials and higher salaries before to be hired. Under the Equal Pay Act, however, these arguments did not satisfy the hospital's burden of showing legitimate, non-discriminatory reasons for the pay disparities.
A federal district court has ruled that a female doctor who earns less than male doctors at her hospital — including a new hire — can sue for unequal pay claims.
The plaintiff was a licensed, board-certified physician specializing in rheumatology. Until 2014, the plaintiff and her partner, a male physician, successfully owned and operated a rheumatology practice. In 2014, NYU Langone Health System and Associated Entities (NYU) recruited her and her partner to join NYU's Faculty Practice Group (FGP).
During the complainant's first meeting with NYU management, the medical directors expressed surprise that she was a woman. When she joined the FGP, NYU negotiated her salary and production requirements, measured in Labor Relative Value Units (wRVU). NYU's offer depended at least in part on financial and productivity data received on its former private practice.
The plaintiff was employed as a staff physician and appointed as an assistant clinical professor at NYU but did not have an administrative title. Early in her employment, the firm moved to a new space, which raised her concerns about the way she and her partner were being treated.
Two other doctors worked at the FGP under similar conditions when it started. One was the clinical director, who was the first rheumatologist hired for the local network and who was responsible for developing the practice. He recruited the plaintiff from NYU and performed administrative duties. He had a higher salary than her, both in absolute terms and on a per wRVU basis.
Another long-time male rheumatologist had a higher salary than the plaintiff in absolute terms and mostly on a per wRVU basis. His initial salary and wRVU were set based on data regarding his private practice, and he had an administrative role for which he was also compensated.
In 2017, two medical managers met with the complainant about an alleged deterioration in relations with her colleagues and advised her to smile more. NYU renewed his contract.
A third male rheumatologist was hired by NYU in May 2017. His salary and wRVU goal were set based on his previous position, and his salary exceeded that of the applicant both in absolute terms and on a per-per-month basis. wRVU.
In September 2019, the site manager approached the complainant to share his office with a male doctor on the days she was away. She objected, and during the meeting the site manager reportedly waved his arms around, called it a sexist term and threatened to call out the powers that be over the issue. The complainant complained to human resources and discussed the matter with the man's supervisor, who she says spoke to her in a mocking tone and suggested she was histrionic.
Beginning in November 2019, NYU began compiling a list of concerns about Complainant's clinical practices and interactions with colleagues. These included complaints about allegedly excessive or unnecessary testing and long wait times for appointments and responses to messages. In December 2020, NYU decided not to renew the complainant's employment after May 2021, telling her it was going in a different direction.
Plaintiff sued NYU and several individual physicians for unequal pay under the Equal Pay Act (EPA) and for sex discrimination and retaliation under Title VII of the Civil Rights Act of 1964 and statutes states and cities. The defendants sought summary judgment on all of his claims.
The U.S. District Court for the Southern District of New York denied summary judgment on the plaintiff's EPA claims, noting that the onus was on the defendants to show that the wage disparities were justified. Prior pay differences alone could not satisfy this burden, not least because the defendants hired a new male doctor in 2017 at a higher salary than the plaintiff. The court found that the pay discrimination claim could not survive under Title VII because the defendants had a lesser burden of proof.
The court denied the plaintiff's claims for discriminatory dismissal and a hostile work environment under Title VII, but allowed the retaliation claims to proceed. The court also allowed the harassment claim to proceed under New York City law. He dismissed several defendants but allowed plaintiff's EPA claims to proceed against two medical managers.
Edelman vs. NYU Langone Health Sys., SDNY, No. 21 Civ. 502 (September 28, 2022).
Jeffrey Rhodes is an attorney at McInroy, Rigby & Rhodes LLP in Arlington, Virginia.